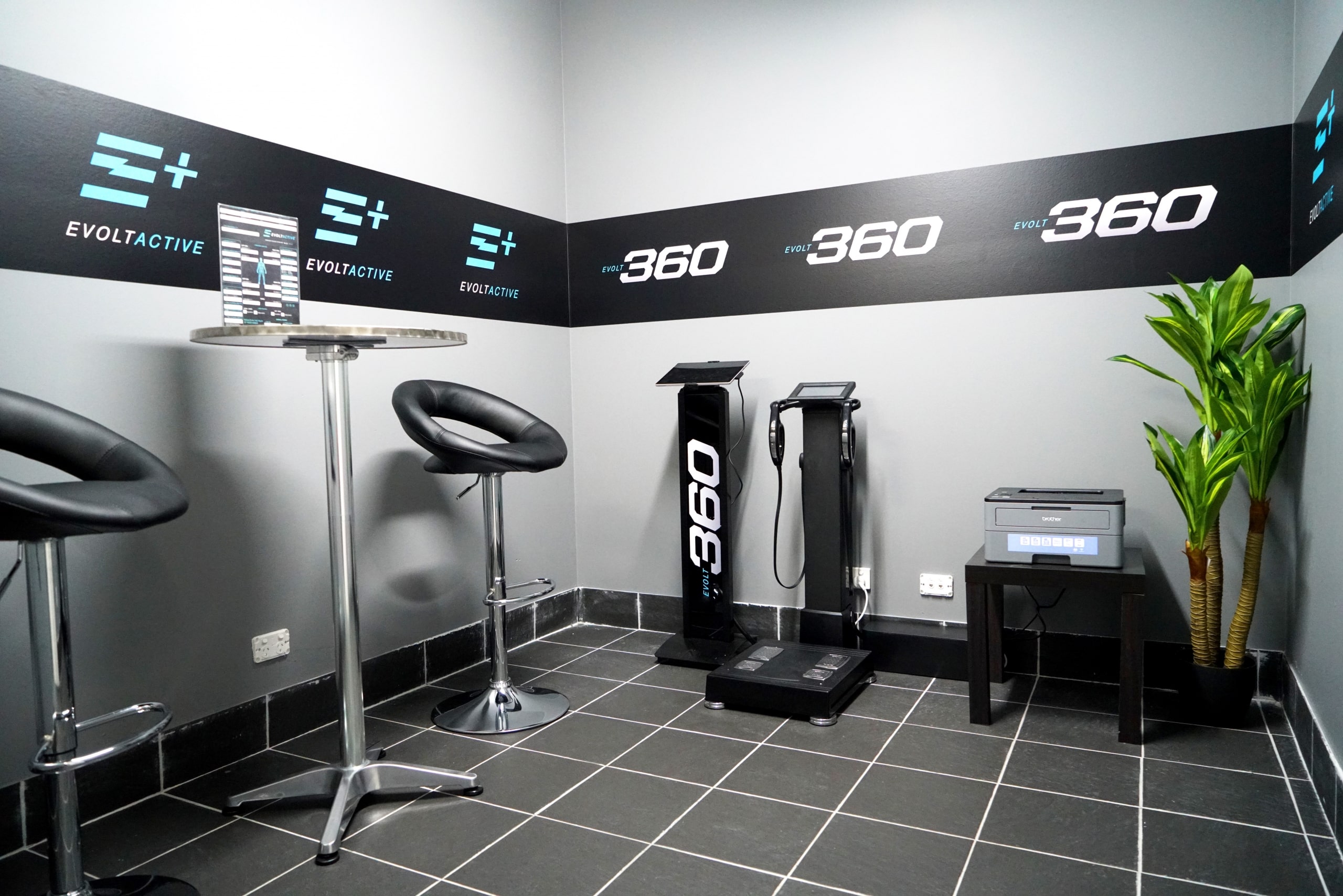 Derrimut 24:7 is nationally renowned as Australia's biggest gym, offering a variety of services creating a gym experience like no other. By the year 2030, they aspire to have 300 gyms operating locally and internationally.
Evolt is proud to announce that Derrimut Ravenhall now has an Evolt 360 in their state of the art facility for all their members to track body composition.
Members can now stay motivated and on track by accessing the Worlds First Intelligent Bioscan & tracking App, Evolt Active. By having the Evolt 360 in-house aligns with how they have revolutionized the way people view the industry and its expectations through housing worlds first-rate exercise equipment brands such as Nautilus, Hammer Strength & Life Fitness.