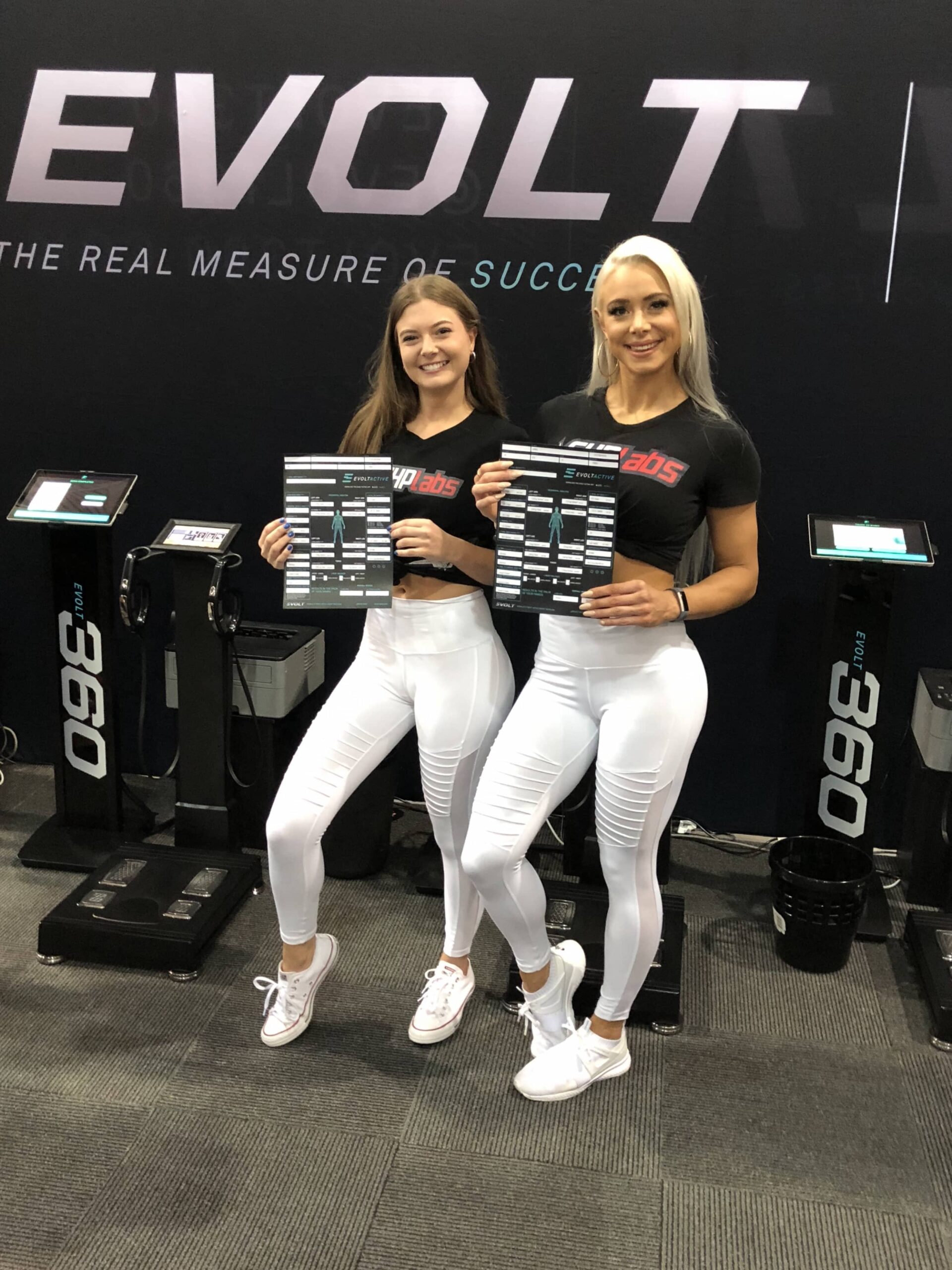 With only one week to go, our Australian team is excited to visit beautiful Melbourne for the Fitness Show on the 13th and 14th October 2018.
Come and see the team at stand D20 and get your FREE Body Composition scan valued at $40. To jump the queue, make sure you download the Evolt Active App prior to the show.
We look forward to seeing you there! Follow us on IG for the latest updates evolt360.
For more info on the Evolt 360 product, contact the team at info@evolt360.com