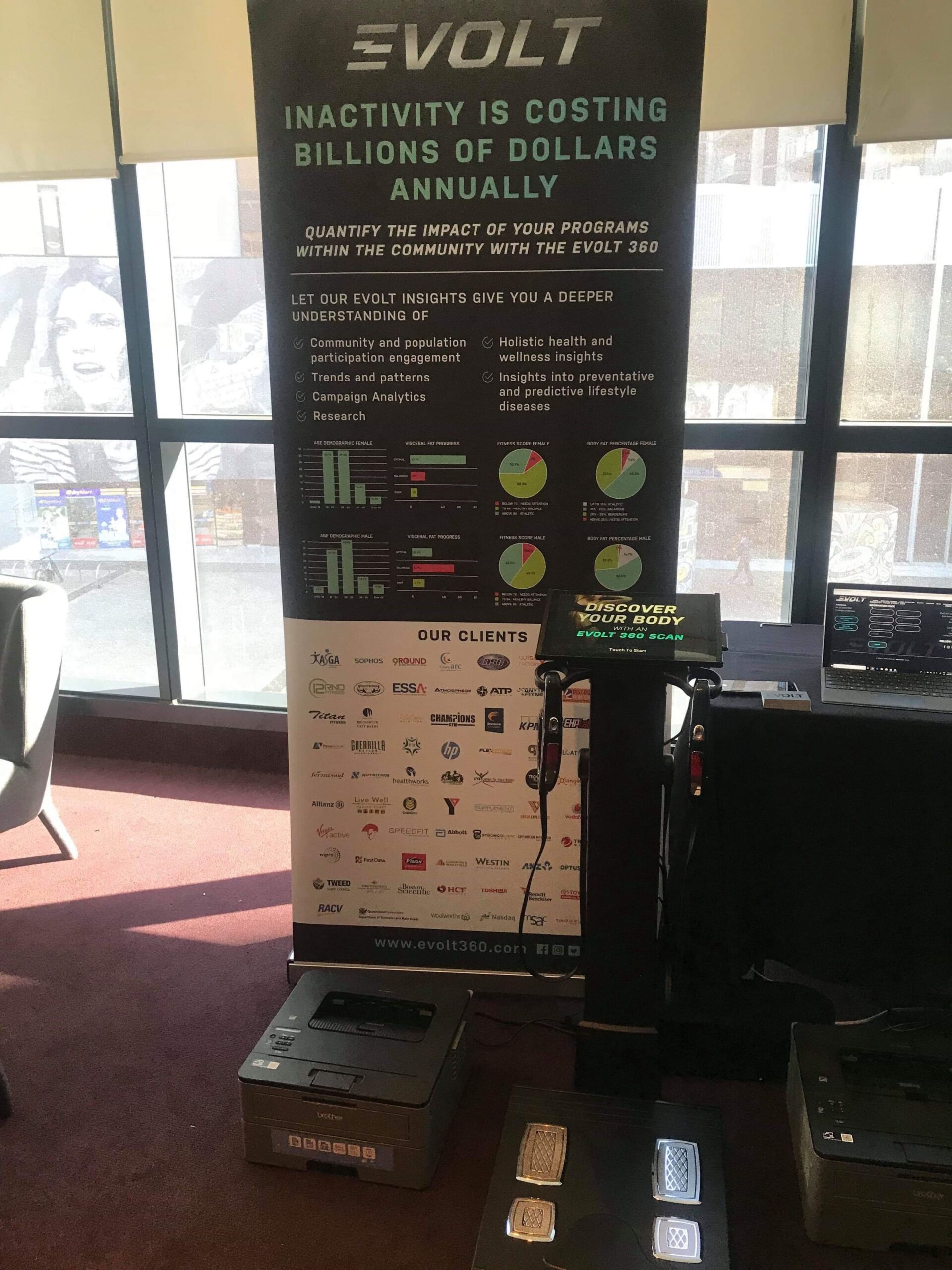 GreeneDesk has further strengthened its longstanding relationship with YMCA Victoria by undertaking a significant software standardisation and exclusive technology integration project.
Phase one, standardisation, will ensure all 30 YMCA Victoria-managed fitness facilities are consistent with their approach to member onboarding and retention processes, underpinned by GreeneDesk's FitDesk software platform.
Phase two is the YMCA Victoria-exclusive integration between FitDesk and intelligent bioscan, the Evolt 360.
The integration between FitDesk and Evolt will allow members to use the Evolt 360 scanners during their initial fitness club appointment and for that information to flow back into their FitDesk profile, providing a comprehensive overview of a member's goals, exercise history, training preferences and overall fitness.
It will also enable the YMCA to accurately measure the impact attending the local recreation facility has on people's health, from individuals to whole populations, and to better support local government in delivering meaningful health and wellness interventions.
Troy Walker, YMCA Victoria Health and Wellness Manager, said with GreeneDesk's consistent model for onboarding and retention processes and technology integration, all YMCA Victoria-managed sites will be able to further enhance their high level of service for members, and improve the community's overall health.
Walker advised "the consumer demand for relevant, real time, personalised health technology continues to grow. We are excited to be working with GreeneDesk to generate data driven insights that create a holistic view of our member's fitness levels, physical health and wellbeing goals.
"This will not only improve our member's experience every time they come through the doors, but will also influence our approach to supporting local government in improving the community's health."
FitDesk software is developed by the Australian-based company, GreeneDesk, and has been widely used by health clubs to digitise and upgrade from paper-based processes.
FitDesk provides health clubs with four key capabilities:
• Management of health club bookings
• Digital fitness consultations and pre-exercise questionnaires
• Workout program management and delivery and member on boarding
• Retention, onboarding and automation
To view the full article HERE