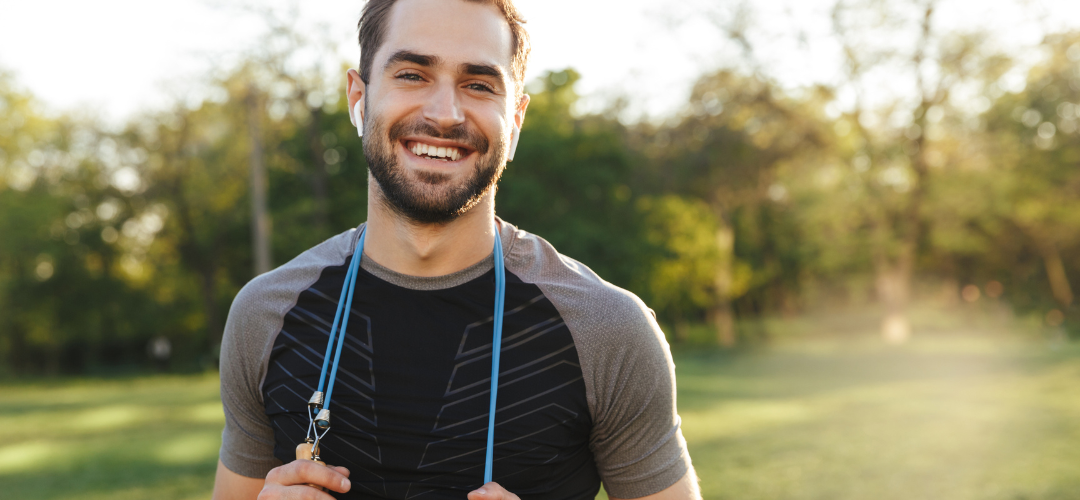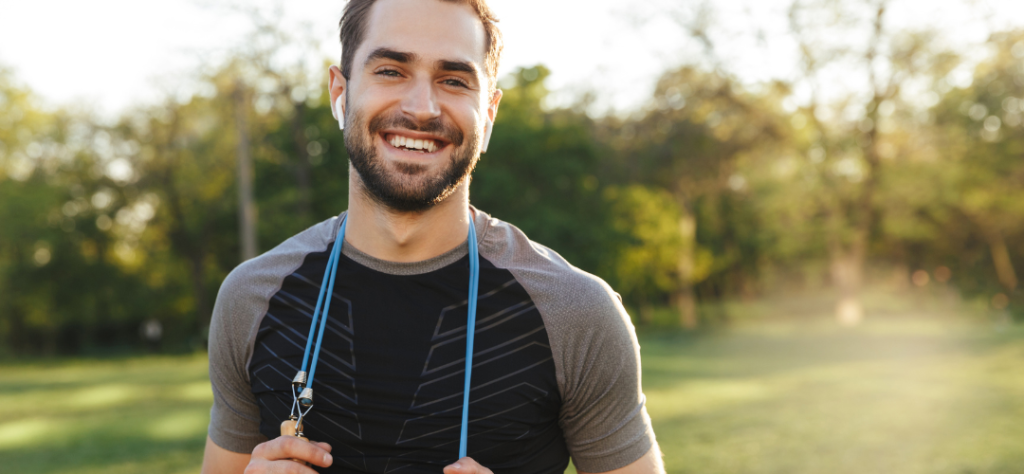 International Men's Day is a perfect occasion to celebrate men's health and well-being. While the focus of this day extends beyond physical fitness, it's an excellent opportunity to explore how technology like Evolt 360 can be a valuable ally in your journey to staying healthy. In this blog, we'll share some top tips for men on how to leverage Evolt 360 to enhance their health and fitness.
1. Comprehensive Body Composition Analysis
The first step to a healthier you is understanding your body composition. Evolt 360 offers a comprehensive analysis, including body fat percentage, muscle mass, visceral fat, metabolic age, and more. Knowing these metrics allows you to set precise health and fitness goals.
2. Data-Driven Goal Setting
Setting specific and data-driven goals is crucial for success. Use Evolt 360's insights to establish objectives tailored to your unique body composition. Whether you're looking to lose weight, gain muscle, or improve your overall well-being, Evolt 360 can help you get there.
3. Personalized Fitness Plans
Utilize the data from Evolt 360 to personalize your fitness plans. It ensures that every workout is optimized for efficiency and effectiveness, leading to better results and reduced risk of injury.
4. Data-Backed Nutrition
Good nutrition is a cornerstone of health. Evolt 360 can help you make informed dietary choices by understanding your metabolic rate and other body composition metrics. Customized nutrition plans aligned with your goals are just a click away.
5. Regular Progress Tracking
To stay motivated and accountable, you need to track your progress. Evolt 360 provides a powerful platform for monitoring your fitness journey, ensuring you continue to make strides toward your objectives.
6. Join the Evolt Community
Staying healthy is often easier when you have a support system. Join the Evolt community to share your experiences, challenges, and successes. Connect with like-minded individuals on similar health and fitness journeys.
7. Education is Empowerment
Knowledge is key to making informed choices. The Evolt 360 platform offers access to educational resources to help you understand the significance of your body composition metrics and how they relate to your health and fitness goals.
8. Consistency is Key
Remember that maintaining good health is a long-term commitment. Be consistent in tracking your progress with Evolt 360, and don't be discouraged by occasional setbacks. Consistency will pay off in the long run.
9. Celebrate Your Achievements
Celebrate your achievements along the way. Every milestone, no matter how small, is a step in the right direction. Use your progress data from Evolt 360 to acknowledge your success and stay motivated.
10. Consult with Professionals
If you're ever in doubt or facing specific health challenges, consider consulting with healthcare and fitness professionals who can help you make the most of your Evolt 360 data.
On International Men's Day, prioritize your health and well-being. Evolt 360 is your partner on this journey, providing the data and insights you need to make informed decisions about your health and fitness. Here's to a healthier, happier, and more informed you!
To learn more about your body and for personalized macronutrient and supplement recommendations Download the Evolt Active app and search for your nearest Evolt 360 Body Composition Scan location.