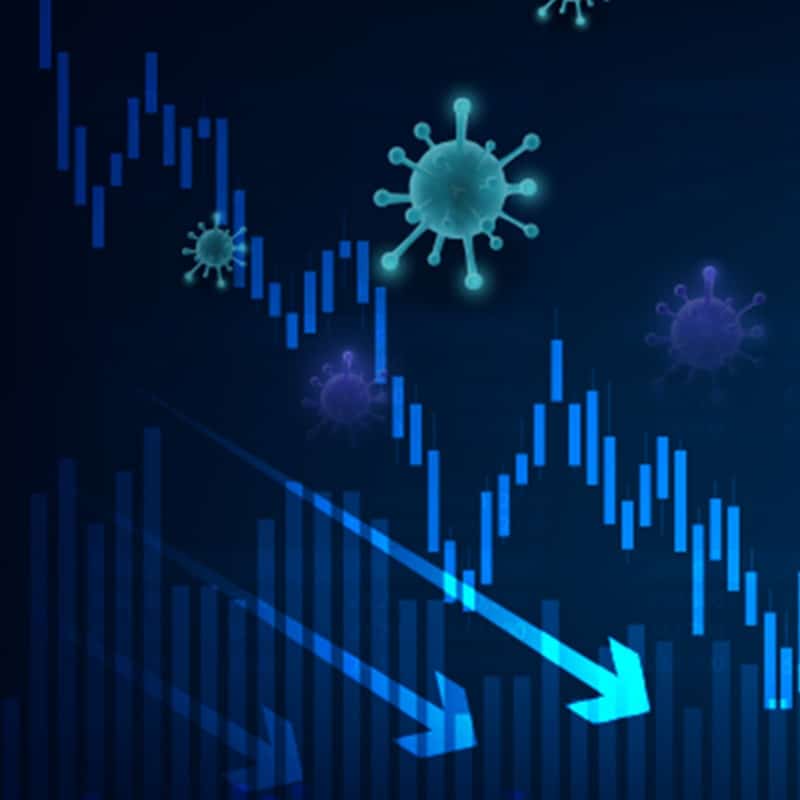 Over a million body scans weigh up health and fitness changes among Australian adults since the pandemic
New data released by an Australian health technology company has revealed a national decline in health and fitness among adults since the beginning of the Covid-19 pandemic.
Evolt completed more than 1.4 million body composition scans on Australians aged 18 years and older between 2019 and 2021, finding a decrease in results among people aged 31 and over while people aged between 18 and 30 years remained stable.
Following these findings, Evolt Co-founder and CEO Ed Zouroudis said Evolt is looking forward to helping Australians get back on track with their health and wellness in a post-pandemic climate.
"Evolt is privileged to be partnered with the world's leading health and fitness franchises, including Anytime Fitness, helping people regain their wellbeing – especially now that we have entered a new year," said Mr Zouroudis.
"A silver lining of the Covid-19 pandemic is that people are taking their health more seriously and making fitness and wellness a priority."
"No matter the result, anyone who is completing one of our scans is looking at their health and fitness and that alone is a step in the right direction."
"Cardiovascular disease is the leading cause of death in Australia and through our data insights, users are able to identify the changes they need to make to live a healthier and longer life."
The findings are based on an analysis of each individual's lean body mass and total fat mass as well as their age and gender. This leads to a Bio-Wellness Index (BWI) score based on World Health Organisation standards.
According to Evolt's data, the majority of Australians who completed scans were above the international benchmark for health and fitness.
"Overall, 68 percent of Australian adults scored a BWI score of seven or higher with one being the lowest and ten being the highest," said Mr Zouroudis.
"Any score above seven is considered healthy so all in all this is a positive result."
"One in ten people scored lower than a six and these results were common among people who found themselves snacking more often and exercising less as a result of being stuck at home."
"In contrast, 6.5 percent of people scored a nine or higher which is considered extremely fit and typically seen among athletes."
Ed founded Evolt with Kelly Weideman in 2016 and together developed the world's first body composition scanner that offers personalized calorie and macronutrient recommendations based on an individual's true lean body mass.
"We founded Evolt to make the world a healthier place and that's exactly what we're doing through education and awareness of body composition metrics for everyday people," said Kelly.
"We wanted to provide an alternative to the bathroom scales which can be misleading and demotivating and through Evolt, people have the opportunity to learn more about what's behind the weight and what it all means."
Kelly said the idea for Evolt was born when the pair saw a gap in the market for the everyday person to learn about their body and take their health into their own hands.
"We have taken technology that has been around for many decades and digitized it to deliver a non-invasive, 60-second body scan that delivers a report with 40 different internal body measurements," said Kelly.
"Our technology is helping people from all walks of life track changes across exercise, training and nutrition and we are proud to be driving a movement towards a greater understanding of how our bodies are performing from the inside out."
Evolt's products are used in thousands of gyms and health clubs across 26 countries and the Queensland based company has a five-year plan to expand into pharmacies, supplement retail stores, corporate wellness programs and the body contouring industry.
For all media inquiries, please contact Suzy Raymer at suzy@evolt360.com.