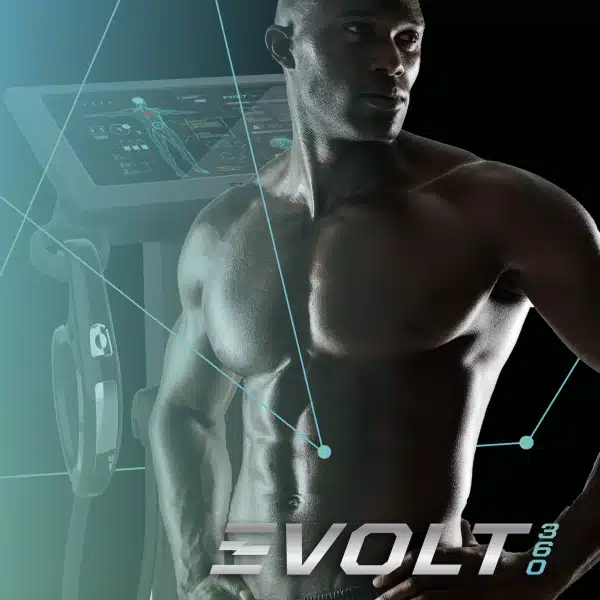 Evolt is a technology-driven health and wellness company that is powering connected and digital health, providing a solution that tracks detailed changes in the quality of activity, body composition, and nutrition as well as sophisticated data analytics for member body composition changes.
Evolt Insights is Evolt's powerful reporting dashboard which the business, the trainer, incredible, in-depth data analytics to monitor hundreds of clients at a time.
Come and meet our Evolt team at the below events, learn about our Evolt 360 Body Scanner, Evolt Active App and Evolt Insights.
To beat the queue download the Evolt Active App HERE
IGNITE Fitness- Melbourne, Australia 22 February 2019 Learn More HERE
IHRSA- San Diego, USA 13-16 March 2019 Learn More HERE
Arnold Classic- Melbourne, Australia 15-17 March 2019 HERE
FITSUMMIT- Singapore, 20 March 2019 Learn More HERE
Adelaide Fitness Show- Adelaide, Australia 30- 31 March 2019 Learn More HERE
FIBO- Cologne, Germany 04-07 April 2019 Learn More HERE
Sydney Fitness Show & FILEX- Sydney, Australia 12-14 April 2019 Learn More HERE
FISA- Charleston, South Carolina 20-22 May 2019- Learn More HERE
Expro Fitness Convention – Singapore 29-30 June 2018 Learn More HERE
Brisbane Fitness Show- Brisbane, Australia 13-14 July 2019 Learn More HERE
BOLD Mind Body Conference – Anaheim, California August 13th – 15th HERE
Can Fit Pro- Toronto, Canada- 14-18 August 2019 Learn More HERE
SIBEC 2019- Miami, Florida 23-26 September 2019 Learn More HERE
Melbourne Fitness Show- Melbourne, Australia 26-17 October 2019 Learn More HERE