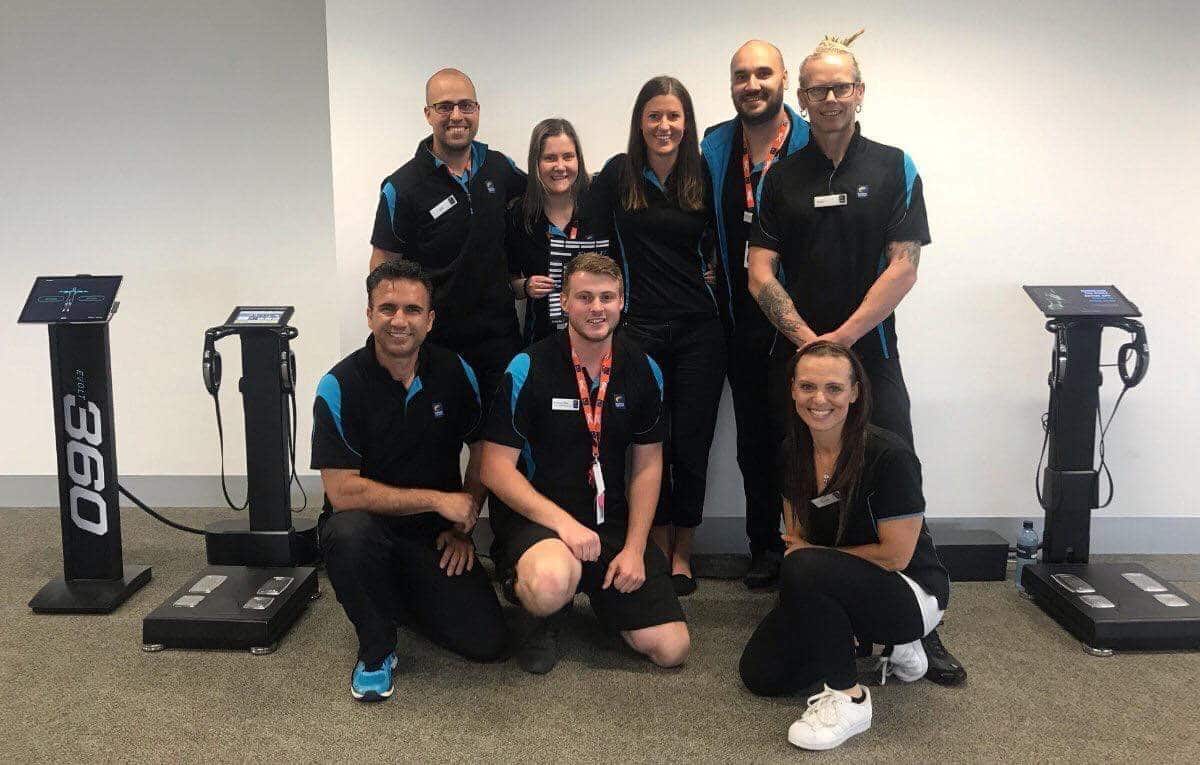 Aiming to provide state-of-the-art fitness assessments to members, Brimbank City Council has introduced Evolt 360 body scanning technology at its Sunshine and St Albans Leisure Centres.
The new technology gives members the tools to assess their overall fitness levels and accurately measure what is really going on inside their body.
The system performs a full body scan and provides members an easy to use method of measuring key health indicators including muscle mass; body fat percentage; fitness age (age match to body) and score; total body water; basal metabolic rate; and hydration and bone mineral content.
A Council statement advises "the test itself is as easy as standing on a set of scales – it's completely non-invasive and takes less than two minutes to perform.
"This newest technology is ideal for anyone beginning a new training regime, looking to track their progress and identify areas of improvement.
Within moments, comprehensive results are produced, detailing the important information required to design an individual program, tailored to our member's specific needs to get the best results.
At the Sunshine and St Albans Leisure Centres, this new technology will allow people to track the change in their body over time as they work towards their health and fitness goals. Based on results, the leisure centre staff can assist members with recommendations about nutrition, exercise, and improving overall health and wellbeing.
This is a great way for Brimbank leisure centres to engage with members around health and wellness, and deliver the most effective programs and services to help people reach individual goals."
The Leisure Centres have already seen an overwhelming response from members as they take advantage of the new technology and the Council is confident this interest will lead to a positive impact on membership retention rates at both facilities.
Image: A Brimbank Leisure Centre member uses the new technology.
View the Full Story Here: http://www.ausleisure.com.au/news/brimbank-leisure-centres-introduce-evolt-360-body-scanner-for-health-and-fitness-assessments/