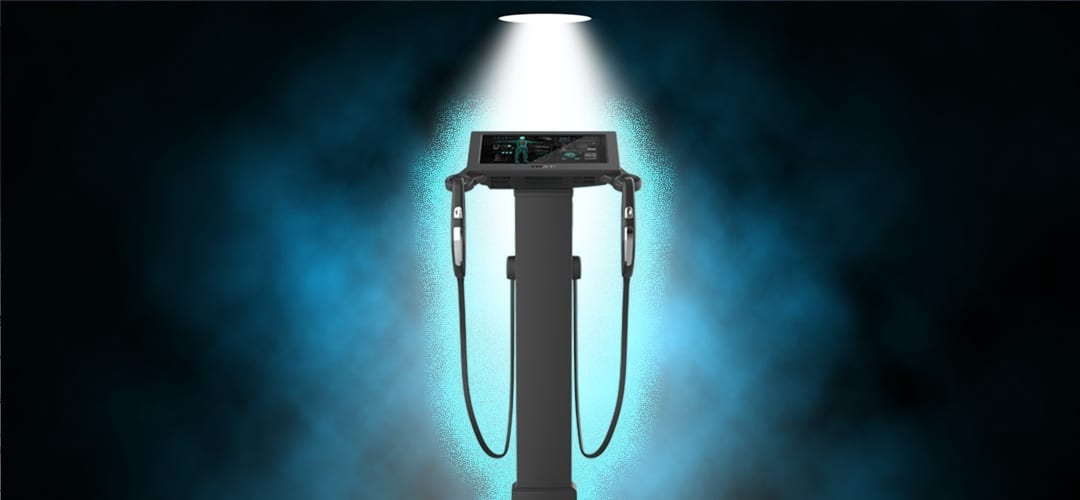 5 Reasons why your Business Needs a Body Composition Scanner in 2023
Have you been sitting on the fence for a while, contemplating the benefits of a body composition scanner and how it could work in your business? Have you similarly been looking for ways to re-engage your customers, get them back into your venue and start spending with you again?
Many business owners have been in your position – until they discovered the Evolt 360 scanner that is!
We've all needed to look for robust solutions to drive engagement these past few years – particularly in the health and wellness sector with forced closures and lockdowns. It's therefore refreshing to come across a tool like the Evolt 360 that not only helps bring customers into your business but engages, motivates, and retains them long term. The icing on the cake of course is that it can also be used as a stand-alone income generator and product upsell tool.
Read on to learn how the Evolt 360 body composition scanner can help your business in 2023.
1. Attract New Customers to your Business: Most people embarking on their health and wellness journey don't know how or where to start. By offering an initial body composition scan, new customers can set their goals, establish a baseline and be given some direction on how they can successfully achieve those goals. Typically businesses charge between $30-50 for a scan which is a welcome addition to your bottom line.
2. Keep your Existing Customers and Employees Accountable: We are all living in a data-driven world and customers now expect to see hard evidence on how they are progressing and how successful your products and services are for them. Presenting this data in an accessible, easy to interpret format such as via the Evolt Active App is key. The Evolt Active App aggregates all of the individual's bio-scan results in one place – regardless of where they scan.
3. Motivate your Customers: Conducting an initial body composition scan as a baseline and tracking your customer's progress over time through regular scans will allow your customers to see incremental changes to their body composition. This will allow them to celebrate each win and it will act as a motivator to keep them on track to achieving their goals.
4. Offer Companion Products or Services: Customers are no longer just looking for an end result but are wanting to be offered the complete journey. This opens up the floor for any number of related products and services; from supplements and tailored training programs to meal plans and motivational offerings.
5. Drive your Customers to Get Started via a Challenge: It's not easy to establish a routine and that's where challenges can help in kicking off good habits. Not only are challenges a great revenue spin but can assist in re-engaging dormant customers and attracting new ones. The brand new Automated Challenge features in the Evolt Active App and Evolt Insights dashboard make it even easier to run and leaderboard challenges.
For more information about purchasing an Evolt 360 for your business visit www.evolt360.com/contact or request an information pack below.
You might also like Not All Body Scanners are the Same. What's the Best One for you?