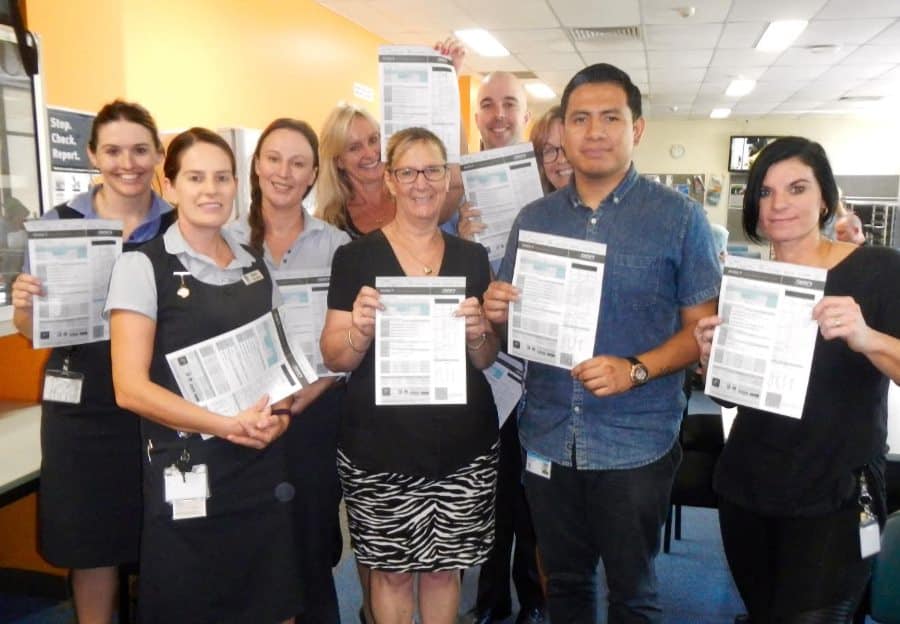 A health tech fix for medical staff
They spend their days looking after the well-being of Australians. Now, hospital staff and health workers at two Queensland area hospitals are using innovative new health tech to take care of their own health.
Officials at Logan and Redland Bay Hospitals have organized for more than 500 nurses, doctors and hospital staff to receive free scans with the new Evolt 360, a non-invasive, medical-grade scanner that measures more than 40 health parameters in less than a minute.
"So many of our workers are on their feet all day, so it is understandable that the last thing you feel like doing after a long shift is exercising. Even more demotivating is stepping on the scale and seeing little or no change. The comprehensive and clear measurements provided by the Evolt 360 will keep our staff motivated to keep tracking their progress and taking time to keep themselves feeling great," said Hospital manager.
Edward Zouroudis, CEO of Evolt says the company is seeing more corporates and large organizations turning to the Evolt 360 scanners to modernize their health and wellness programs and make a more impactful and cost-effective investment in employee health.
"When your workers and staff are healthy and feel great, businesses are more productive and successful but it's no longer enough to simply hand your staff a fitness wearable and hope for the best."
"We've been encouraged by the enthusiasm we've seen from organizations like Logan and Redland Bay Hospitals as well as within private industry in incorporating the scanners into their employee offering. We're using cutting-edge technology to bring common sense to modern day health care. And it's clear that organizations and businesses are looking for innovative ways to engage with workers and promote true wellness," he added.