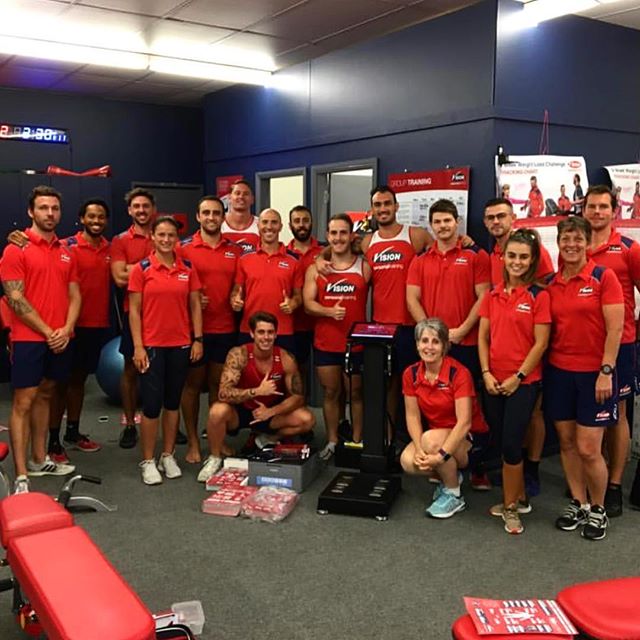 Evolt is proud to announce the completion of an Australia wide implementation of the Evolt 360 machines to 59 Vision Personal Training facilities. It was fantastic to see both teams come together to ensure a successful rollout.
Vision Personal Training has taken client monitoring and engagement to the next level.
A customized technology solution was developed to create a unique offering to their members. Congratulations to the Management and Team at Vision, who continue to develop and improve their business model.
It was wonderful to work with their CEO Andrew Simmons, his Head Office team and to meet all franchise owners needs. The Evolt Team look forward to continuing working with The Vision Team to continue to develop the business model.
Check out Vision Personal Training via www.visionpt.com.au