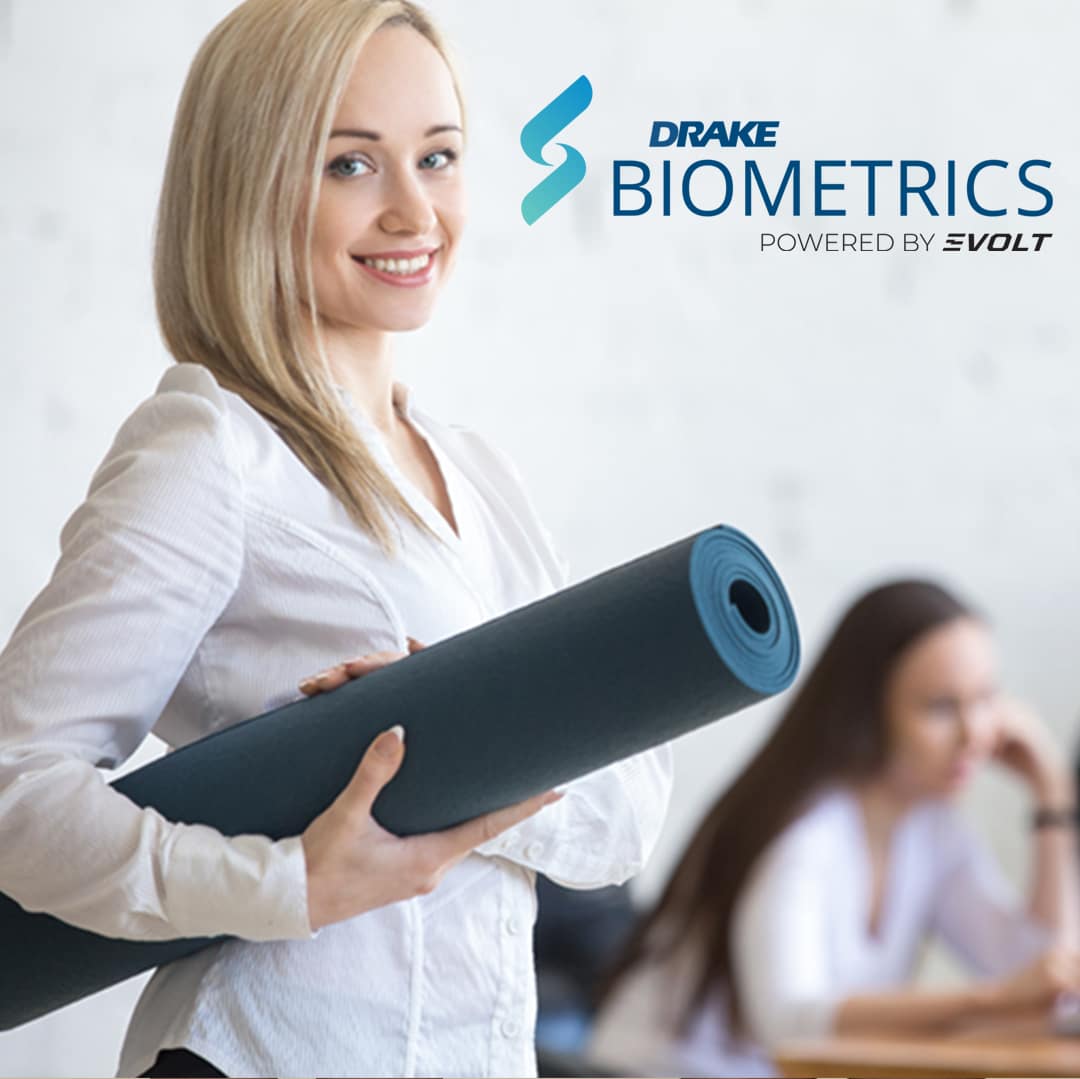 CORPORATE WELLNESS: With the events of 2020 really shocking the world to its very core, the wellbeing of citizens everywhere was being impacted significantly.
Sickness and isolation quickly became the norm, with some countries facing more dire situations than others. After seeing severe deterioration in the mental, physical, social and emotional wellbeing of Australian workers, Drake launched the Drake Wellness Hub, joining forces with Evolt to tackle the problem head-on.
Today, the Hub itself brings to market a range of world class, market leading products to positively influence that wellbeing, and to keep their vision as strong as ever, the Evolt 360 body scanner is one of the integral components.
Working Together
The Hub has claimed that organisations aren't doing enough to support the wellbeing of their workers, but corporate wellbeing should be seen as a necessity these days – not a luxury.
"Workers are in need of the right tools to assist them in their transition to 'COVID-normal'," they said.
"In regards to tracking employee health and progress, we believe Drake Biometrics powered by Evolt is the perfect tool to do just that."
Their belief is that a business or organisation needs to provide workers with the right tools to support all four types of wellbeing – physical, mental, social and financial.
So when it comes to the physical quadrant, the Evolt 360 provides the framework for effective management and is a sound starting point for an employee's physical wellbeing journey.
Drake International's Holly Bailey had an Evolt 360 scan done to see for herself how the technology could benefit not only her, but all of the Hub's clientele.
"For me, I felt really motivated after getting my body composition analysed," she said.
"It gave me a clear picture of where I'm at in terms of my physical health and provided different ways I could make improvements and adjustments based specifically on the needs of my body.
"It's important to understand the current state of your health before launching into a new health regime. Drake Biometrics, powered by Evolt, empowers you with the knowledge to make a good decision about where to focus your attention based on your own individual needs.
"I don't want work to be the reason our health deteriorates. I want workplaces to be the reason why people are well beings."
How The Hub and Evolt Improve Corporate Wellbeing
Wellbeing is about feeling happy, fulfilled and functioning effectively as we navigate through a balanced life. And despite the obvious challenges brought on by COVID-19 in 2020, more than 33% of workplaces continue to provide no support for their workers' wellbeing.
The Hub works together with organisations and businesses to build up the physical wellbeing of employees, and ensuring they have adequate nutrition, exercise and sleep.
This is where the Evolt 360 comes in to play via evidence-based, scientifically backed solutions, allowing organisations and businesses to have their employees reliably measured through body composition analysis.
How Does It Work?
With the Evolt 360's ability to provide over 40 measurements of the body, results offer a baseline for exercise and nutrition programs which can positively impact work and personal life. It's the perfect recipe for helping employees move towards a more energised and productive working day, and when they're able to put their health first, they're able to better focus on their jobs.
With a Drake Biometrics Evolt 360 scan, individuals are able to see where in their physical health status they need to improve, and come up with solutions to help them along the way. It also assists organisations and businesses to discover a need for workplace activities (inside and outside the office) in a bid to spice things up at the office and keep workers engaged as well as motivated – anything from a yoga session in the conference room, to a group bike ride or kayak adventure over the weekend.
Drake Wellness Hub together with Evolt allow for individuals to check measurements like skeletal muscle mass, total body water, bone mineral content, protein, body fat percentage, visceral fat levels, BMR, total energy expenditure plus much, much more – and all in just 60 seconds. And scan results for each employee are accessible via a mobile phone thanks to the Evolt Active app, providing access anywhere, any time.
The Evolt 360 and its Evolt Active app is a fantastic tracking tool bringing science and technology now to the workplace, and the Hub is proactive in making sure it's brought to them.
Get In Touch
Customer service is fundamental to the Drake Wellness Hub offering, and there are a number of support channels to reach them – via the wellness hotline on 1300 362 262, emailing wellness@au.drakeintl.com or visiting their website at drakewellnesshub.com.au.
To find out more about Evolt please contact us here