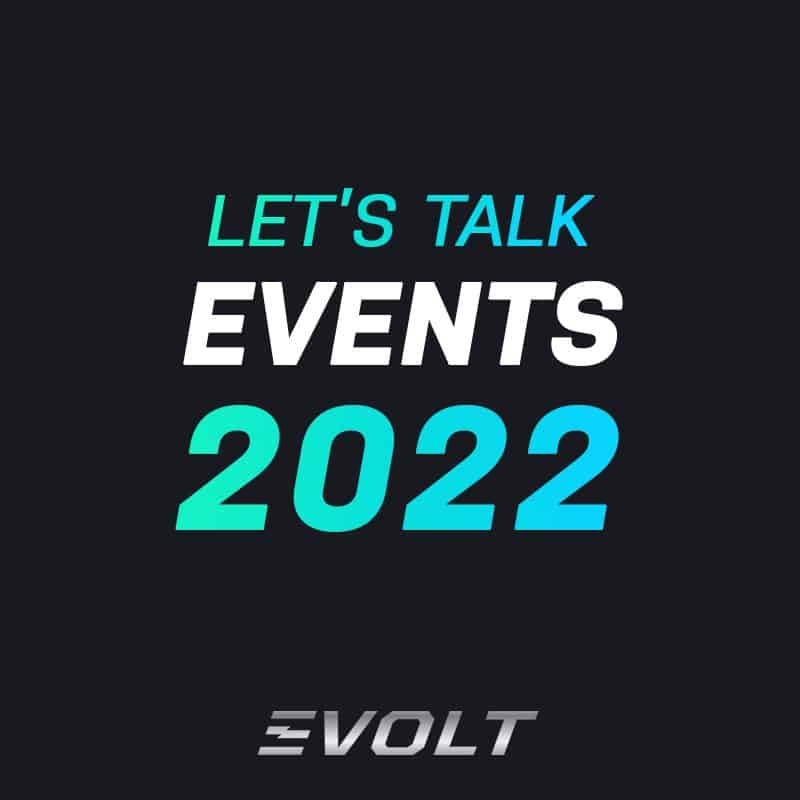 Results Speak For Themselves
When it came to the Evolt 360 body scan, Kelsey's favorite features included being able to see more than 'weight'.
"I love how it shows you exactly where you have lost fat and gained muscle," she explained.
"To be able to compare results to other scans done previously is a great way to see your progress, and I love how the Evolt Active app, tells you the optimal range for body composition – this feature, in particular, helped me to set my goals."
Kelsey's scan results included:
A total of 5kg body weight loss (87.5kg down to 82.5kg)
10.1% body fat loss (35.7% down to 25.6%)
Down 8 visceral fat levels (12 down to 4)
A gain of 3.2kg in muscle
Down 4 Bio Age years (32 down to 28)
A loss of 11.9cm in abdominal circumference
Spreading The Word
Having an Evolt 360 body scanner right there at Kelsey's fingertips during her 8-week challenge made all the difference to her success, and the knowledge of how her body was working with the changes made setting goals that much easier.
"It's so important to have a machine like the Evolt 360 that is scientifically validated," she said.
"Weighing yourself on a normal scale at home doesn't give you a real indication of what is happening in your body. It can be quite disappointing. For me, knowing how much body fat and visceral fat I had lost was the most important, and the Evolt 360 scan was the best way to track this."
Kelsey is now so pleased with her results, that she encourages anyone who will listen to join a challenge.
"Join an 8-week challenge and just go for it!" she said.
"It can be hard on your own, and I always struggled to stay motivated but joining a gym with like-minded people really motivated me and everyone is so supportive."
"I got results I never expected and I will never look back. I absolutely love the Evolt 360 scanner, and actually had some people message me to ask me what app I used to help me…I was all too happy to tell them!"
To learn more about your body and for personalized macronutrient and supplement recommendations Download the Evolt Active app and search for your nearest Evolt 360 Body Composition Scan location.
For more information about purchasing an Evolt 360 for your business visit www.evolt360.com/contact or request an information pack below.