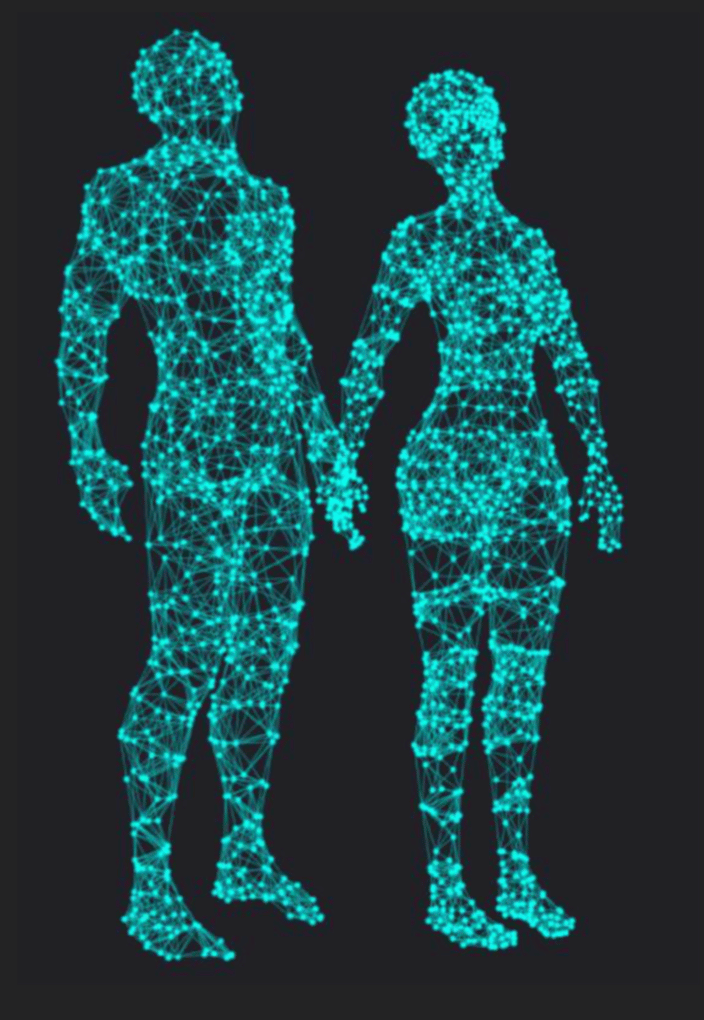 Finally, an automated digital challenge and reporting & analytics solution is available to fitness clubs.
Sydney April 2018 – Evolt Insights. Evolt will officially launch the highly anticipated Insights and Challenge Portal at the Fitness Show Sydney. This innovation forms part of Evolt Core 2 release, where "Our focus is about providing value-add, and constantly thinking of how we can have the best product offering for our existing and future clients, it's about providing meaningful information" said Ed Zouroudis, CEO. The new release will empower a facility to aggregate results, simplify reporting and have detailed insights. The exciting factor is, you can now measure the outcome of a fitness challenge or identify key metrics and target areas at the click of a button on demand in real time.
Evolt is a fusion between technology, innovation and health. Focused on creating a unified ecosystem to track, monitor and assess overall health and fitness, quantifying change over time. The key driver being the Evolt 360 Body Composition Analyser that provides over 40 bio measurements of body composition, including skeletal muscle mass, body fat, body water, visceral fat, age match to body, basal metabolic rate and more in less than 60 seconds. All of this fire up to the cloud and a free app, making it the ultimate connected digital IoT solution.
"2018 has been a significant expansion year as we implement our technology roadmap and continue to grow internationally", Ed explained. Evolt has heavily expanded their footprint in SE Asia during the 1st quarter of this year, launching multiple countries and is preparing for large-scale US deployment during the second half of the year.
Evolt is your ultimate engagement, retention and lead generation tool. For more information visit www.evolt360.com or see the Evolt team at booth H3 at the Fitness Show Sydney 20-22 April 2018.