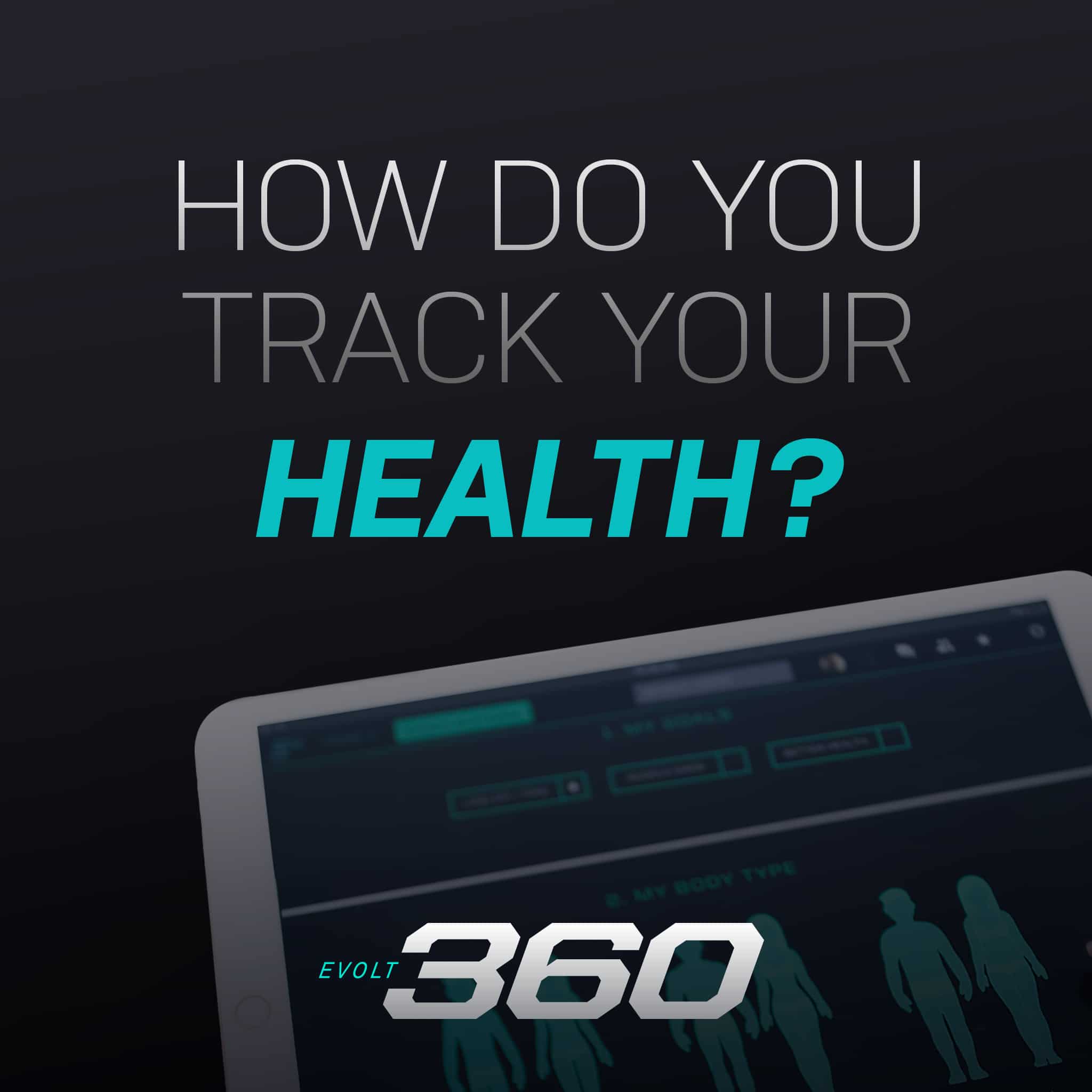 Office workers across Australia can now toss out their step counters. Evolt proudly announces that HCF, Australia's leading not-for-profit health fund, has successfully implemented the Evolt 360 with its corporate health partners throughout Australia.
A recent study by the RAND Corporation found that US employers are currently only seeing an ROI of 50 cents for every dollar invested in lifestyle management programs that promote long-term health. The Australian Psychological Society, however, says organizations that don't promote health and wellness have been shown to be four times more likely to lose staff within 12 months.
Ed Zouroudis, CEO of Evolt says, "We are thrilled to partner with an innovative company like HCF to bring the new Evolt 360 scanners to more Australians. There is no need for businesses to waste money on wearables or waste time on step challenges. We are making it easier and more cost-effective than ever for both employees and their employers to invest in their health."
The implementation of the Evolt 360 into HCF's Corporate Wellness Program was featured in HCF's Financial Review, highlighting the success of the roll out amongst its corporate partners.