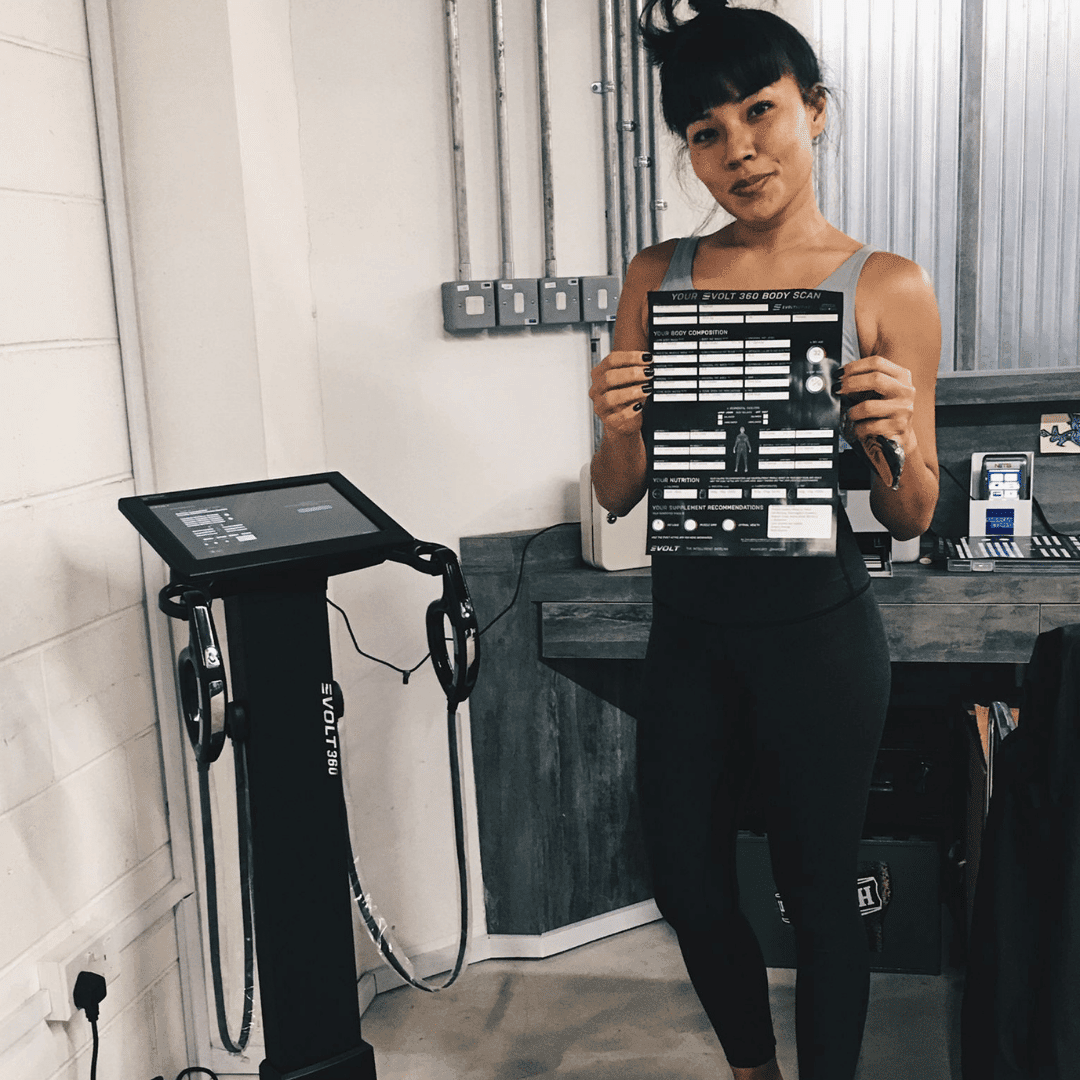 Neue Fit in Singapore knows value when they see it
When it comes to getting fit and healthy, most people would think first and foremost about hitting the gym – not hitting an opponent. But there are a lot of individuals who prefer to 'speak with their fists' rather than tackle fitness equipment, and Singaporean martial arts academy Neue Fit at Kallang Wave Mall caters to exactly those people.
Offering a range of styles including boxing, Muay Thai and Brazilian Jiu-Jitsu, Neue Fit brands itself as a lifestyle studio where members can choose from numerous martial arts classes as well as incorporate other forms of fitness including yoga and HIIT.
Whether Neue clients are elite athletes or active individuals, the academy encourages everyone to perform at their very best – and this includes having the very best in body composition analysis to ensure results are at their optimum.
From Traditional Measuring To High-Tech Body Scanning
As with most gyms, and lifestyle studios, trainers and coaches at Neue Fit would use traditional methods to keep track of their members' progress in amongst their health and fitness journeys. From using a simple set of bathroom scales and measuring tape to downloading and signing up to Apple Watch apps, those methods just didn't cut it for the modern client.
Neue Fit needed something more accurate to track body fat, not just weight. Clients wanting gains as well as those wanting to lose weight couldn't see the difference between fat and muscle when hopping onto scales; there was no differentiation. Their hard work in the boxing ring or on the Jiu-Jitsu mat wasn't being shown, and we all know how visually seeing changes can be an incredible motivator.
And so the Evolt 360 body composition analyzer was brought in. An easy-to-use scanner that within 60 seconds can determine more than 40 bodily units of a Neue Fit member's body has now become the new norm at the academy.
With Neue Fit management preferring the Evolt 360's interface over other machines, the nutrition elements featured together with Evolt's Active App are an added bonus – martial arts athletes who prepare for competition need the right nutritional values to perform at their best. The Evolt Active App provides calorie and macronutrient recommendations based on scan results and a person's goals, guiding them to the most accurate percentages of carbohydrates, fats and proteins.
How Neue Fit Uses Their Evolt 360
Neue Fit now uses their Evolt 360 body composition analyzer in a variety of ways, including conducting health assessments and tracking progress on its members to not only upsell private training but to encourage group class packages by offering scans within those packages.
As Neue Fit staff member Professor Bruno Cunha says, "Price is something that you pay; value is something that you get." And with more than 20 years of experience and dedication to the art of Brazilian Jiu-Jitsu, he knows value when he sees it.
More Information At Neue Fit
For anyone interested in trying martial arts for fitness and/or to book in an Evolt 360 body scan, head online to neue.fit or email feelbrandneue@neue.fit for more information. Alternatively, give the staff a call on +65 8866 8748 and visit their socials on Instagram and Facebook with their handle @neuefit.
To learn more about your body and for personalized macronutrient and supplement recommendations Download the Evolt Active app
For more information about purchasing an Evolt 360 for your business visit www.evolt360.com/contact or request an information pack below.