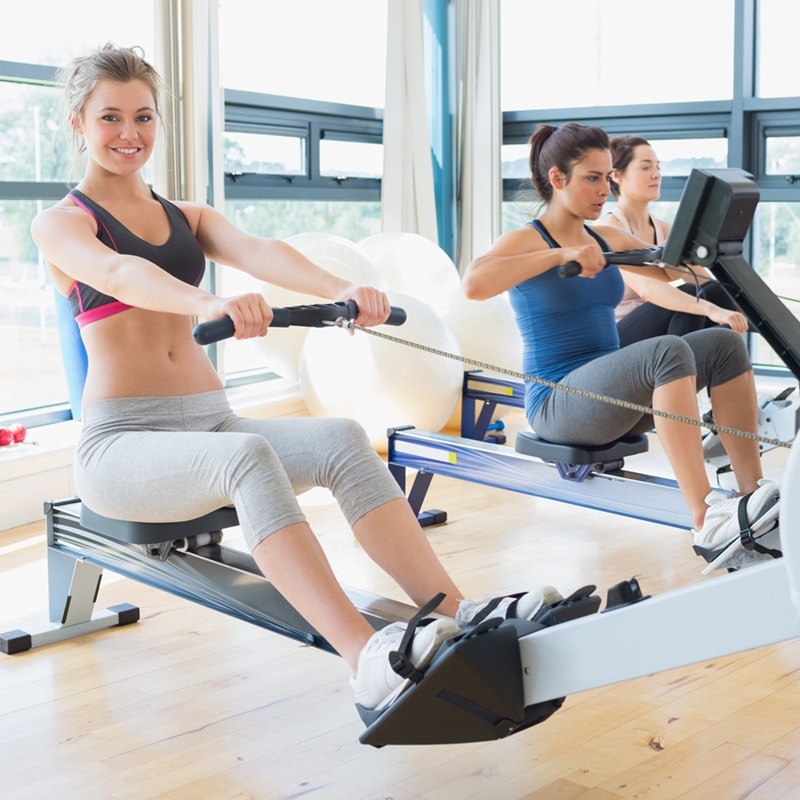 Did you know 87% of gym members remain active when they have a positive onboarding experience?
As we edge closer to the busiest month of the year for gym membership sign-ups (January), now is the time to refine your onboarding process.
Welcoming new members through delivering immeasurable value and opportunities within those first 1-4 weeks will ensure they stay on year after year.
One way to deliver something other memberships don't is by allowing new members to know their baselines and set their goals based on accurate personal data.
This starts with considering the implementation of body scans like Evolt 360 on your premises. It could be the difference between a growing list of long-term members or a growing churn rate.
What does the Evolt 360 body composition scanner provide?
The Evolt 360 scanner gives your members the tools to provide them with a baseline assessment that tracks their body composition changes at a micro level. Lean muscle mass development, fat location (subcutaneous and visceral), water %, protein, mineral composition, and much more all collectively paint a picture of what lifestyle interventions are actually needed to make optimal changes.
Engage your members from the outset
A successful onboarding strategy has been proven to be crucial for retention. The Evolt 360 Body Scanner provides the perfect opportunity to engage your members from the outset, and offers the chance to open up the conversation to other products and services to help them on their journey. A follow up scan at the 4-6 week mark can reinvigorate and realign the member to ensure they are on track to reaching their goals.
Showcase your biggest advocates
Showcase your happy members and capitalize on their success. Just imagine the 50-year-old member who has just been told they have the body and metabolism of a 40-year-old. They feel and look better physically and mentally and they're walking billboards for the Evolt 360 program…available at your gym. They book additional training, buy supplements, enroll in your specialized boot camps, and weight loss programs. They worked hard to get those results and they're not looking back. Do you think they're going to be your biggest advocate? Absolutely.
Encourage your members to share their successes. The best way is for them is to upload their scan photos and tag your club (and @evolt360) on their social posts and to also share them on your own social media platforms.
Body composition scans are a game-changer for the fitness industry. Given the health challenges facing the planet, it could be the silver bullet needed to boost your club membership sales long-term and retain your membership base.
To learn more about your body and for personalized macronutrient and supplement recommendations Download the Evolt Active app and search for your nearest Evolt 360 Body Composition Scan location.
For more information about purchasing an Evolt 360 for your business visit www.evolt360.com/contact or request an information pack below.