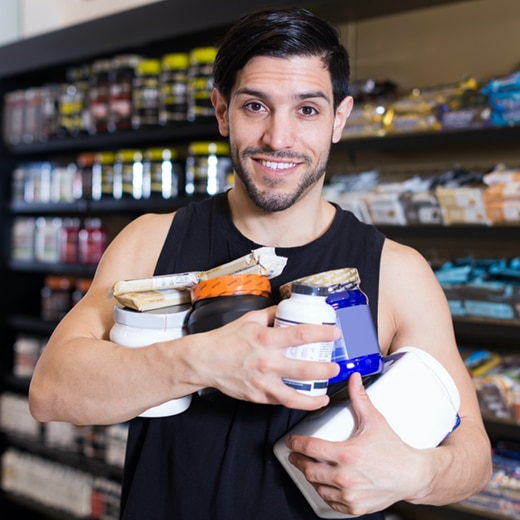 CASE STUDY: Evolt utilised a CBD based supplement / vitamin store, being one of the earliest health and nutrition retailers in Australia.
Utilizing a collaborative marketing approach, the in-store Free Scan Day promotion at the Melbourne CBD store was promoted with a 10% discount on supplements via the following methods within 7 days of the promotion.
Online website advertisement
Social Media advertising
In-store posters
Direct email to existing customer database
Social Media advertising within Evolt Active & Project Evolt
Online Website advertising within Evolt Active & Project Evolt
The objective of the Free Scan Day promotion was to assess the viability of the Evolt 360 Body Composition Analyzer providing a well established business with the capability to-
Introduce new customer traffic to the store
Increase supplement and vitamin sales
Re-engage dormant customers back into the store
Educate customers on the value of an Individualised Assessment service
Educate customers on the importance of individualised supplementation
Increase continued engagement of customers to the brand and store
Additionally, the supplement store staff were provided with a manual showing the particular supplements, vitamins and minerals that can assist with improvements on individualised scan results.
The results were incredible. In just one day, the supplement store was able to achieve a $5000 increase in revenue – unprecedented results to any targets previously achieved.