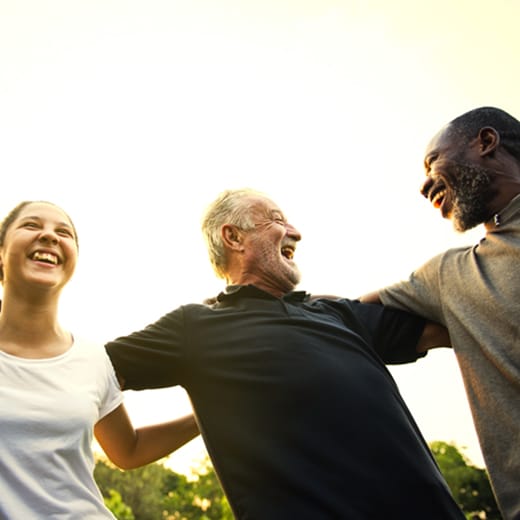 YMCA Victoria's challenge was to make their communities healthier but critically to be able to demonstrate evidence of any improvements in order to secure future funding. That's where the Evolt 360 came in.
YMCA Victoria identified technology as a means to track the health of their community and the Evolt 360 Body Composition Analyzer is the quick, easy, non-evasive and innovative solution that drives the success of their membership.
This video outlines the Evolt 360 Success Story for YMCA, Oak Park Sports & Aquatic Centre.
"Evolt 360 is a vital education, engagement, and retention tool for our health clubs, averaging more than 20,000 scans a month, and growing. The Evolt360 online portal is a powerful resource for creating the best possible customer experience: from our health club trainers helping members reach their health and fitness goals to our senior management tracking the customer journey, Evolt 360 delivers us meaningful insights. Their determination to stay ahead of the technology curve also means we have benefited from regular upgrades and support as Evolt360 innovates in our fast-paced industry." FIONA KRIARIS | HEALTH & WELLNESS PROJECT MANAGER | YMCA