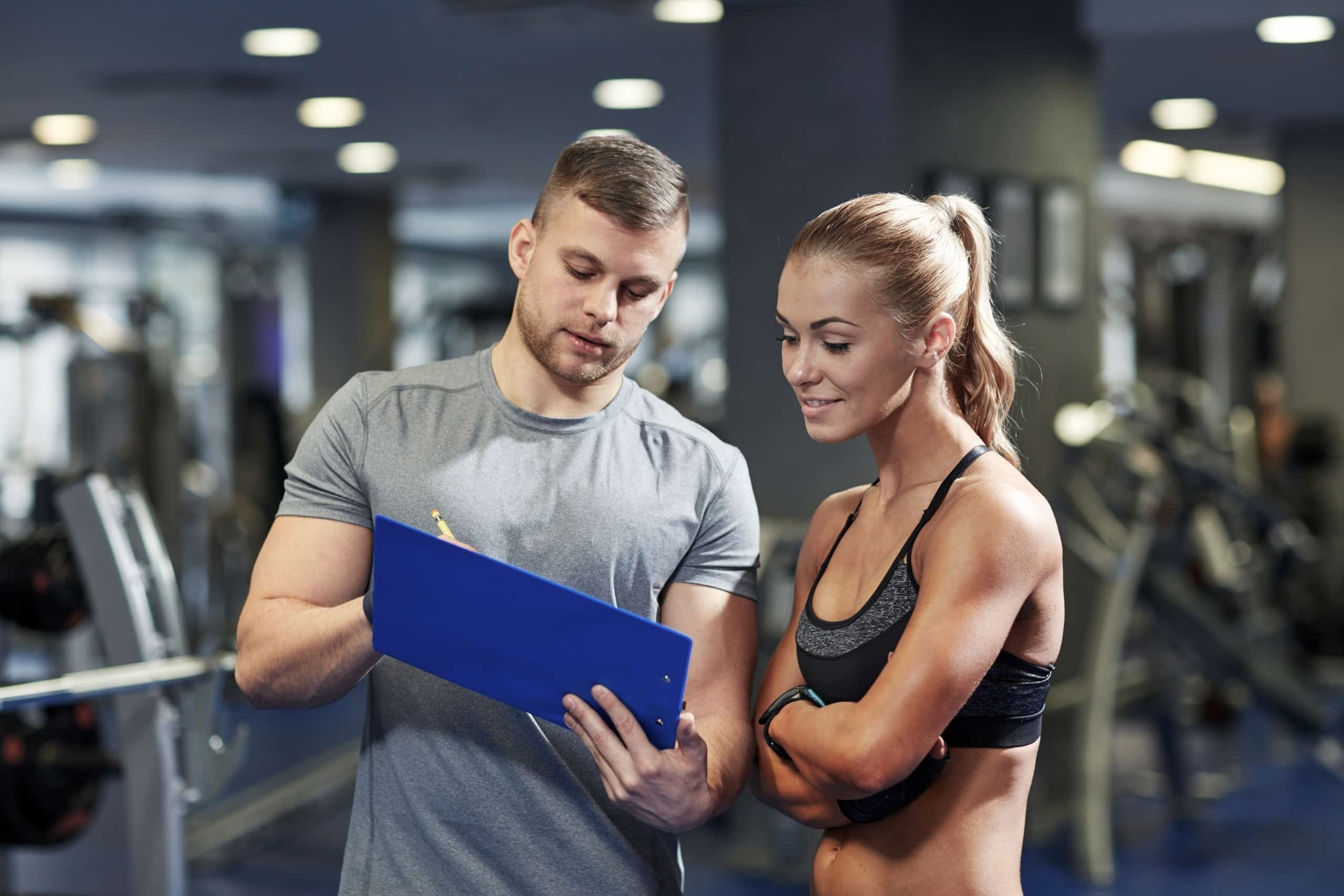 The past few years have seen a number of significant and innovative changes to the health and fitness industry – not surprising due to the forced closures and customers under lockdown. This has made it necessary for businesses to find new solutions in order to survive.
The initial resolution was to bring health and fitness programs online but as the pandemic continued, the needs of the consumer changed. It quickly became evident that customers were seeking more than just a digital gym workout and were demanding a complete solution to their health needs.
Consumers are now looking, not only for preventative tactics, but also the ability to track and monitor their progress as well as quantitative proof of the program's outcomes.
Health is now a top priority
These evolving consumer needs have been driven predominantly from increased public health messaging around pre-existing or underlying health conditions in response to the pandemic. This in turn has created a thirst within the community for education and acceptance of the importance of pursuing a healthy lifestyle and keeping physically active to live a prolonged life.
Together – making change happen
Pinpointing customer's needs, setting them clear guidelines to reach their goals and supporting them both mentally and physically along their journey is now an expectation rather than a nice-to-have. Customer's now want to have an initial assessment to set a benchmark; have regular check ins on their progress and be given workable strategies to put them back on track if they falter. Businesses that fail to offer these services are falling behind and leaving the industry at an accelerated rate. Data recently released in the IHRSA report reveal that the permanent closure of 17% of fitness clubs in the U.S and as high as 40%-50% in some countries has left a large segment of displaced members seeking new alternatives. This offers huge growth opportunities not only for fitness businesses but all in the health & wellness space.
Social proof
It's no longer acceptable to simply claim that your product or services work. Consumers are become increasingly savvy and are now looking for quantitative proof of outcomes. This proof – whether social or otherwise is particularly important for attracting new members as well as re-engaging lapsed or inactive customers. By being able to track your customer's progress, analyze the results, and identify improvements you can not only gain credibility for your programs but increase your potential revenue stream by cross-selling or upselling add-on products & services.
To learn more about breaking down the boundaries to re-engage and motivate your customers and drive revenue, contact Evolt for a free product demonstration.