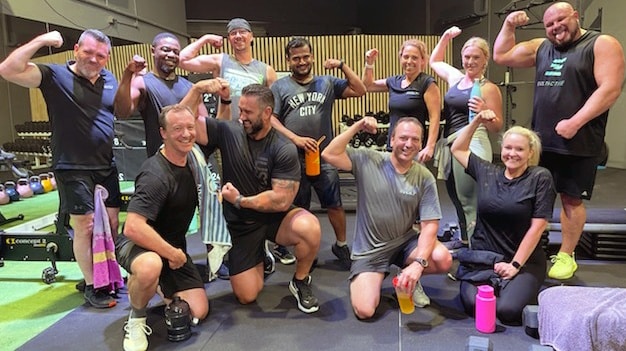 Team Challenge: Since the day we founded EVOLT, our sole purpose has always been to make the world a healthier place. Just over six years since starting our journey with EVOLT, our mission is just as important now than ever before. Health is our most valuable asset and Evolt is committed to giving people more metrics on their health insights to focus on what matters to them.
The stresses of life, work and family can sometimes get in the way of our health, so here at Evolt HQ, we thought we'd put our money where our mouth is and do something about it!
We're now 2 weeks into our corporate 8-week challenge and the initial team results are looking good, with no real difference (yet) between the top contenders!
The competition is beginning to heat up even more, with all of the team both in Australia and the U.S sticking religiously to a healthy eating plan, drinking plenty of water and working out 4-5 times a week.
Real images of some of our lunches!