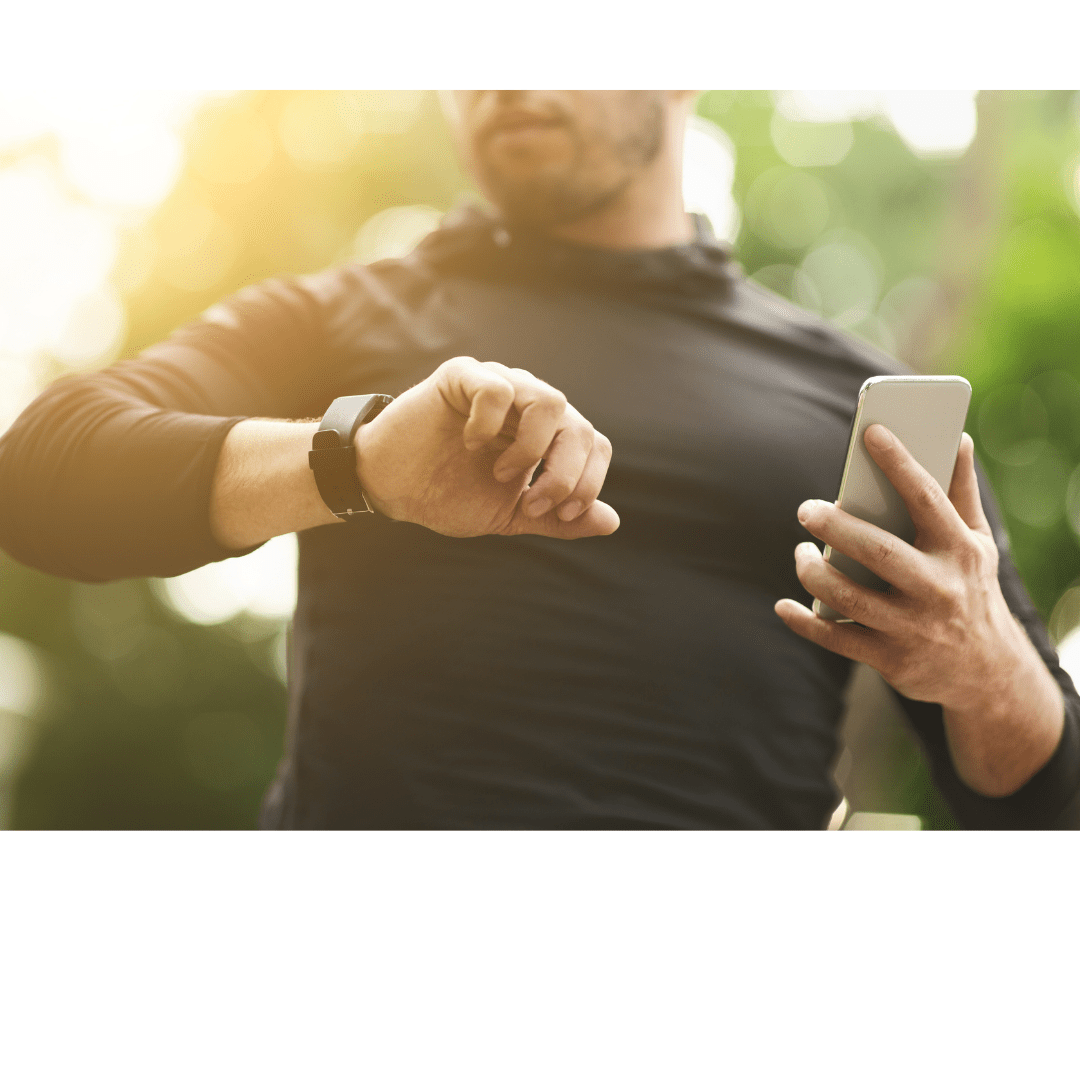 Ben Finds Confidence After His 8-Week Challenge
Ben Kyle first started his weight loss journey about 6 months ago when he realized that his weight had crept up to a point that made it difficult to do the things he used to – including playing basketball with his son and just doing general day-to-day things.
His initial goal was to get down to 100kg from 122kg, but after joining his local fitness center and getting scans on the Evolt 360 body composition analyzer, Ben's success was far more than simply weight loss.
Kicking Goals
Ben made the decision to join BFT Bendigo in December 2021, and as soon as an 8-week challenge started, he signed up and made the effort to go every single day – sometimes even twice a day.
Classes within the challenge included cardio and upper/lower body strength to mixed cardio and strength.
"For my nutrition, I followed the meal plan I was given for the 8-week challenge, and I never deviated," Ben reveals.
"There was no alcohol and no junk. I even stopped having milk in my coffee. I didn't need any other tools as all calories were counted; the only supplement I used was BCAAs just to help with recovery…when you're training that often, you need a bit of help."
Ben had never set eyes on an Evolt 360 scanner before, but the challenge at BFT Bendigo saw him step on one for before and after scans, and the numbers speak for themselves.
| Measurement | Before | After |
| --- | --- | --- |
| Weight | 121.8 kg | 104.2 kg |
| Subcutaneous Fat Mass (kg/lbs/%) | 31.1 kg | 19.0 kg |
| Visceral Fat Area (cm2) | 151.0 cm2 | 93.0 cm2 |
| Visceral Fat Level | 14.0 | 10.0 |
| Total Body Fat % | 30.7 % | 21.1 % |
| Lean Body Mass (kg/lbs) | 84.4 kg | 82.2 kg |
| Skeletal Muscle Mass (kg/lbs) | 47.1 kg | 46.3 kg |
| Protein (kg/lbs) | 16.7 kg | 17.0 kg |
| Bio Age | 43 | 36 |
Getting Fit With The Evolt 360
With Ben never having had a scan on an Evolt 360 before, he was impressed with all of its features and what it could do to help keep him motivated whilst on the 8-week challenge.
"I love the fact you can track your results in real-time," he explains.
"When I couldn't see the results early on in the mirror, the Evolt 360 scan showed me how well I was doing and kept me motivated. I looked forward to my scan every time."
"I also love the fact that you can compare all previous scans and the way it shows your progression."
How Ben's Feeling Now
It goes without saying that once you start that journey in your life to find a healthier and fitter you, that feeling of being more energized and happier overpowers everything.
"I feel like I'm 10 years younger," Ben says.
"I'm the fittest I've been in a very long time. I cruise through each day with more energy than I thought possible, and my son is the one asking for a break now!"
"I'm more confident in my body image too. I used to be worried about taking my shirt off at the pool, and now I have no worries at all. I'm so very incredibly happy!"
Wise Words From Ben
With experience comes knowledge, and Ben is confident enough now to provide some wise advice to anyone wanting, or even just thinking about, getting more fit and healthier.
"Just back yourself and go for it," he says.
"I'm not special, literally anyone can do what I did. Just be consistent, that's the key. Commit to 1 hour a day of exercise and eat healthy."
"Get your Evolt 360 body scan done, and you'll be surprised at how quickly your life can change."
To learn more about your body and for personalized macronutrient and supplement recommendations Download the Evolt Active app and search for your nearest Evolt 360 Body Composition Scan location.
For more information about purchasing an Evolt 360 for your business visit www.evolt360.com/contact or request an information pack below.