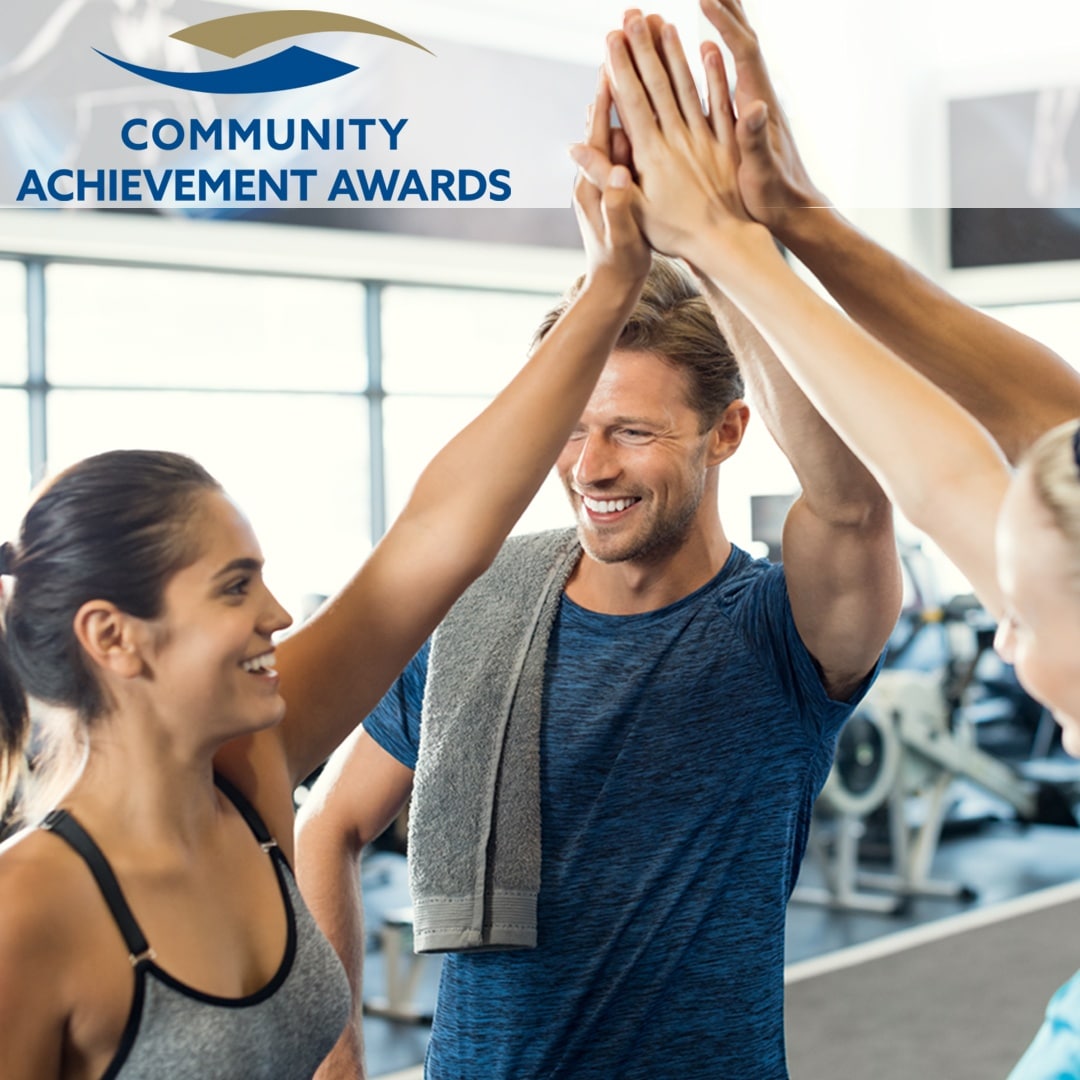 Taking place on 18 November, Awards Australia will honor a selection of top achievers in the Queensland community who inspire and play pivotal roles within society by announcing the winners of 7 categories.
Sponsorship of this year's Health and Wellbeing Award means Evolt, together with Awards Australia, can celebrate the best in impact and individual or group accomplishment, and promote the importance of good health and wellness on the community as a whole.
Since its inception, Evolt has been a passionate and supportive business aiming to achieve optimum health and positive wellbeing for people across the globe.
And following on from the success of last year's Community Achievement Awards, Evolt is delighted to come on board and sponsor the Health and Wellbeing Award, which will be presented for the first time at this year's Queensland awards night.
This particular award category stemmed from the need to acknowledge and reward those individuals, groups, organizations, and businesses who are leading activities within the community that are transforming health and wellness for others.
It's about celebrating positive movements and initiatives that improve lives and benefit the entire health and wellbeing of a community.
At Evolt, we have a long-standing belief in appreciating and acknowledging the hard work it takes to advocate and encourage good health and wellness and aligning with Awards Australia's annual awards means we can continue supporting those who, just like us, get excited about health.
Do you know of an outstanding individual, organisation or group in Queensland who is leading activities in the community that are transforming health and wellness for others, through their actions?
Celebrate their accomplishments and the difference they have made to the lives of others by nominating them for the Community Achievement Health & Wellbeing Award, sponsored by Evolt.
Nominations close 18 August 2022 and the awards presentation will be held on 18 November 2022.
Award categories include: Health and Wellbeing Award, Leadership Award, Customer Service Award, Community Hero Award, Safety Award, Local Sporting Club Making a Difference Award and the Community Group of the Year Award.
Read more about the awards here.