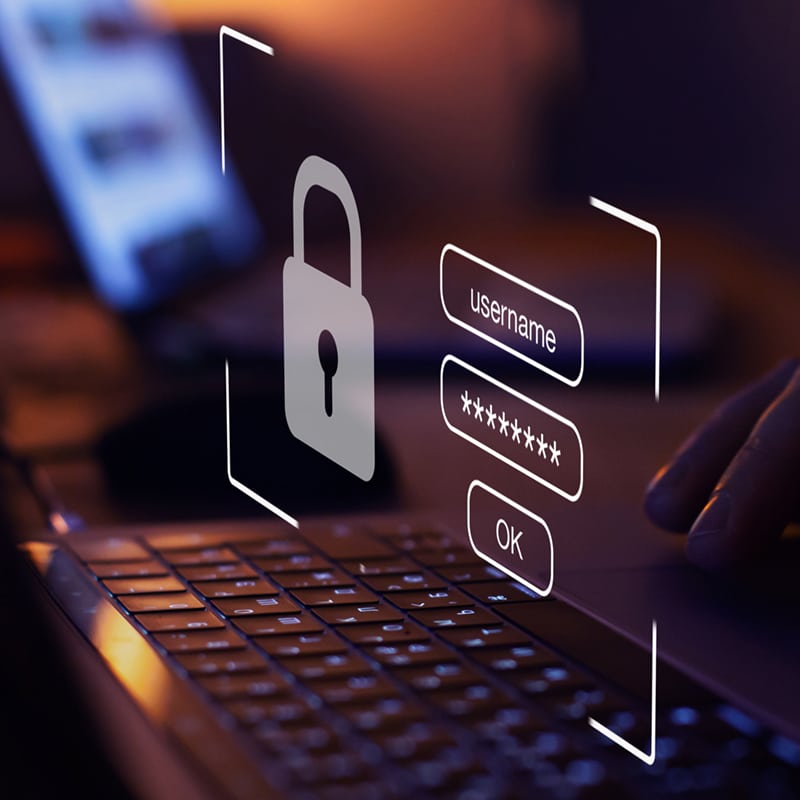 EVOLT recently completed the ISO certification to further secure sensitive customer data
Evolt 360, the health monitoring technology company that is home to the world's most sophisticated body scanner, has successfully completed its ISO/IEC 27001 certification as part of its ongoing commitment to meeting the highest global information security standards.
In the wake of recent high profile cyber attacks, the health-tech organisation has undertaken extensive auditing and documentation of processes to ensure best practices are followed to prevent, detect and repair any threats and vulnerabilities to data security.
Evolt uses medically graded machines with bioimpedance technology to track up to 40 sensitive data points on a person's body composition. With more than a million registered users, and significant global enterprise customers including Anytime Fitness, HCF, global mining companies and networks of allied health professionals, the world class standards achieved through ISO/IEC 27001 certification ensure Evolt is designing and implementing appropriate information security management systems for its sensitive data.
The audit activities included verifying the effectiveness of the companys' hardware, software, networks and physical facilities, testing processes and controls in place to manage incidents and ensuring staff are adequately vetted and trained on delivering services securely.
In announcing the new status, Kelly Weideman, Chief Innovation Officer of Evolt said: "As recent high profile cyber incidents have demonstrated, all companies large and small, are susceptible to data breaches."
"Evolt customers can feel assured that we have taken every opportunity to stress test our systems, processes and staff to ensure all personal data we process stays secure."
"Independently audited and certified under the ISO 27001 standard, a global benchmark for information security management, we've embedded the best possible data security practices into our everyday operations."
The certification is another step in the company's rapid growth, having posted a doubling of revenue in FY22 and securing a $12 million capital raise with leading investment from Regal, Washington Soul Pattinson and Smarter Capital.
About Evolt
EVOLT is a technology-driven health and wellness company that has created a unified ecosystem for users to track, monitor and assess their overall health and fitness. Its objective is to help users collect and collate data as a baseline to identify overall health status and assess personal risk of lifestyle-caused diseases.
In less than a minute, its medical-grade body scanner machines provide a non-invasive measurement of more than 40 health parameters.
EVOLT is helping everyday Australians discover preventive changes that can have a positive impact over time.
You might like: Evolt 360 Strengthens Health Data Security