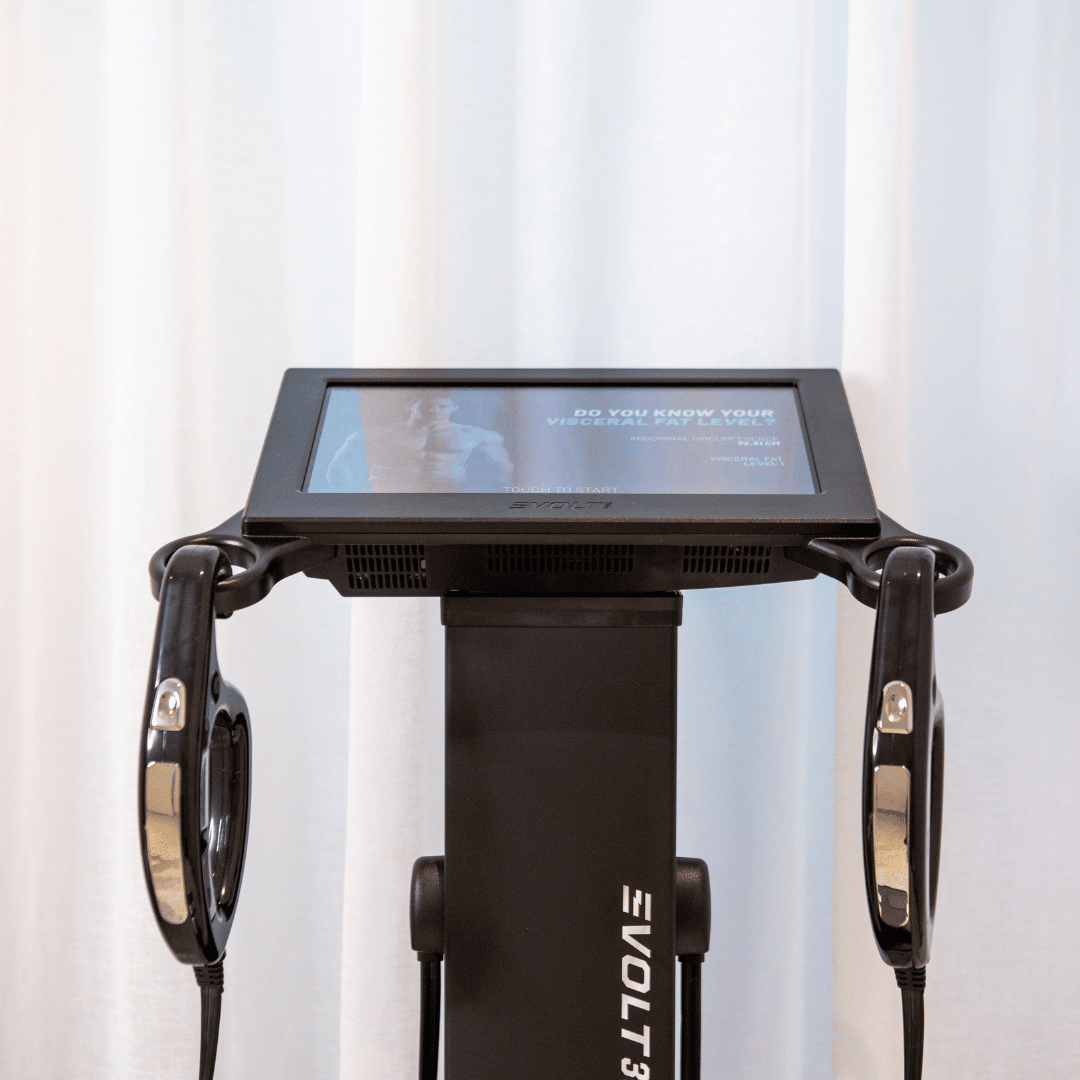 Reformer pilates studio Vive Active introduces Evolt to keep clients accountable
It's not just big gyms and health centers that are reaping the benefits of having an Evolt 360 at their members' fingertips – reformer pilates studios, like Vive Active in NSW, have seen the beneficial outcomes a body scanner can have on its clients.
As a reformer pilates studio, Vive Active (established 2017) in Brookvale, Double Bay and Neutral Bay has taken the group reformer experience to a whole new level. In its latter studio, the business launched its Vive Sculpt service, offering non-invasive body sculpting and pelvic floor strengthening treatments.
These three studios combined are where all the magic happens, so when it comes to helping clients keep accountable with progress, the Evolt 360 was deemed the perfect fit.
How Clients Use the Evolt 360
Before Vive Active got their hands on an Evolt 360, most clients were left up to their own devices when it came to tracking measurements.
"Prior to introducing the Evolt 360 body scanner, our Vive Active clients would rely on their own tracking methods and just how they were feeling within themselves," says Vive Active's Tegan Vaha.
"Our Vive Sculpt clients would use their before and after photos. Today it's hard to go past the Evolt 360 – it's so quick and easy to use yet provides the user with endless insights to help them on their journey and better understand their progress."
The company doesn't shy away from member challenges either and encourages use of the Evolt 360 to set foundations and view progress.
Vive Active plan to introduce the of use the Evolt 360 to clients when participating in 30-day challenges to compare the progress achieved post-challenge.
"…whilst Vive Sculpt clients who come in for Emsculpt NEO treatments, find it to be an added bonus when it comes to measuring their progress in conjunction with their before and after photos," says Tegan.
The Experience First Hand
According to a Vive Active representative, having the Evolt 360 has completely changed the way clients view results.
"The Evolt 360 is a game-changer when it comes to body composition tools," they said.
"It's so simple to use and so quick to return results. I find the detail of insights that are provided help clients better understand their progress on their fitness or weight loss journey."
Keen For More Info?
You don't have to be a member of Vive Active or receiving Vive Sculpt treatments to use the business's Evolt 360 body scanning machine. In fact, they welcome absolutely everybody with open arms, and scans can be booked directly online here, by heading to vivesculpt.viveactive.com.au or by calling (02) 8998 6310.
To learn more about your body and for personalized macronutrient and supplement recommendations Download the Evolt Active app and search for your nearest Evolt 360 Body Composition Scan location.
For more information about purchasing an Evolt 360 for your business visit www.evolt360.com/contact or request an information pack below