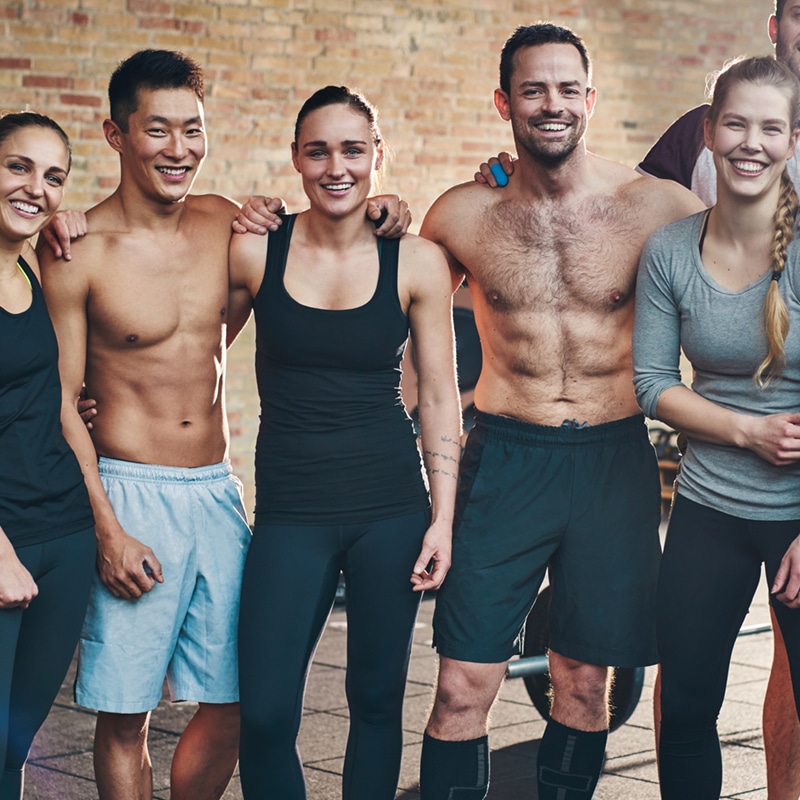 Are you struggling with retaining your clients? Struggling to generate leads through marketing companies? Wanting to increase member engagement? Or wanting to generate some extra revenue?
If you answered yes to any of the above questions and are not running fitness challenges within your businesses, here are some reasons why you should be using our Evolt Ecosystem.
Whether you are operating as a gym, a personal trainer, supplement store, nutritionist, mobile scanner or corporate office challenges are a great way to:
Increase client engagement
Generate new leads through results
Increase client retention
Generate extra revenue
Challenges should be planned strategically for certain stages of the year where you will get the most engagement and the best results. For example start of the new year after the festive season, around the midpoint of the year to keep members accountable (typically members lose motivation during winter in Australia) and then leading into summer is always a great motivator for clients to see great results before they enjoy their holidays.
Challenges don't always have to be the typical "get shredded for summer", "who built the most muscle" or "biggest transformation". Challenges can be worded as an "8-week wellness challenge" aimed at improving overall health and making positive lifestyle changes. Where the winner is picked by selecting the client with the biggest improvement in their body wellness Index score (BWI). The BWI score is a calculation based on the integrity of lean mass versus total fat mass in order to provide a more purposeful number out of 10 as an overall measure of progress in the promotion of healthy lean body mass for longevity.
Challenges can also be used in conjunction with training blocks where clients/athletes have performance testing at the start and end along with tracking their body composition changes throughout the program.
Corporate challenges are a great way to encourage employees to improve lifestyle habits. Tie in weekly group training sessions/walks/yoga/pilates/education as a great way to increase team morale. End of challenge celebrations? If employers are aware of their employee's overall health/stress levels and check this on a monthly/quarterly basis it will; increase performance/productivity, improve morale/retention, improve employee satisfaction, enhance employer/employee relationships.
Supplement stores have been successfully running transformation challenges by incorporating their products and including prizes at the end for the best transformations. This is a great way for supplement stores to generate revenue and attract new clients. Integrating with local gyms by offering members of their gym discounted supplements for joining the challenge to help them achieve their body composition goals.
The key to running challenges is to keep the members engaged throughout eg; weekly exercise performance challenges, educational videos, nutritional support, teams within the challenge, team bonding/end of challenge events and prizes.
8 week challenges typically see the best results and the best adherence. Including a start, middle and end scan where the midway scan is optional and gives clients an idea of how they are tracking and if they need to make any changes to their training/nutrition based on their results.
Evolt's Automated Challenge Facilitator has been designed to make the process of running a challenge seamless, quick and easy to use. Watch the video below as I take you step by step through setting up and running a challenge in your Evolt insights dashboard.
If you have any questions please contact us at info@evolt360.com
Yours in Health,
Josh
Performance & Training Manager, Evolt
For more information about purchasing an Evolt 360 for your business visit www.evolt360.com/contact or request an information pack below. Further information on the Evolt 360 is also available here
You might also like Evolt 360 Metrics Explained