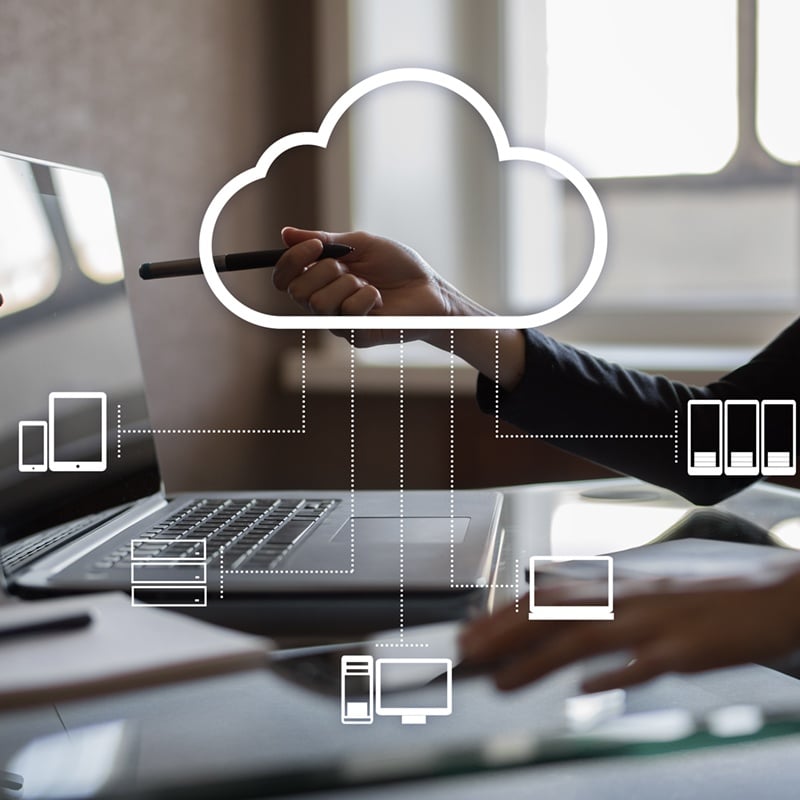 In the last two years, we have become more conscious about our long term health and wellness. In their Research Report – The Global Wellness Economy: Looking Beyond Covid, the Global Wellness Institute concluded that 'with a consumer values shift underway, the future of the wellness market is incredibly bright, predicted to growth 10% annually through 2025 when it will reach USD$7 trillion.
Consumers are increasingly looking for preventative tactics and want to track and monitor their progress to achieve real proof of outcomes. One of the biggest shifts has been enabled by new emerging digital solutions such as sophisticated BIA body scanning technology to analyse body composition.
A shift in consumer focus has seen a higher demand for a more innovative and data centric approach to tracking health and wellness. This shift in demand has created an awareness across the fitness industry that understanding the health status of members is a vital metric that drives engagement and business growth. The Evolt 360 Body Composition Analyzer delivers this solution via their technology which has led to the brand's rapid increase in market share, driving plans for further expansion globally.
Choosing NetSuite to manage our rapid growth was an easy choice to make after considering all of our requirements. Our equipment and health apps are used by thousands of gyms and fitness centres around the world – which in turn is used by millions of their members – giving our operation an ever-growing footprint. To make sure this operates seamlessly and cost efficiently, we needed a system that could give us a real-time view of our business operations both locally and internationally.
Evolt plans to integrate all its financials, sales information, inventory, user metrics, orders and procurement, into a single system that will provide a 360° view of its operation. We are ready to expand dynamically as needed to ensure that the management of our main business processes are mediated by the right software and technology. And thanks to a central data source, Evolt will have the ability to update business information in real time.
This will allow us to focus on our mission of educating people with the knowledge of their body composition, providing inspiration from information.
Going forward, our focus will be to be the most trusted company in the wellness industry by providing an ecosystem for personal body measurement, optimising health and wellness and we plan to do this with NetSuite by our side.
To learn more go to www.evolt360.com or call AU +61 7 5535 6227 US +1 888 983 8658