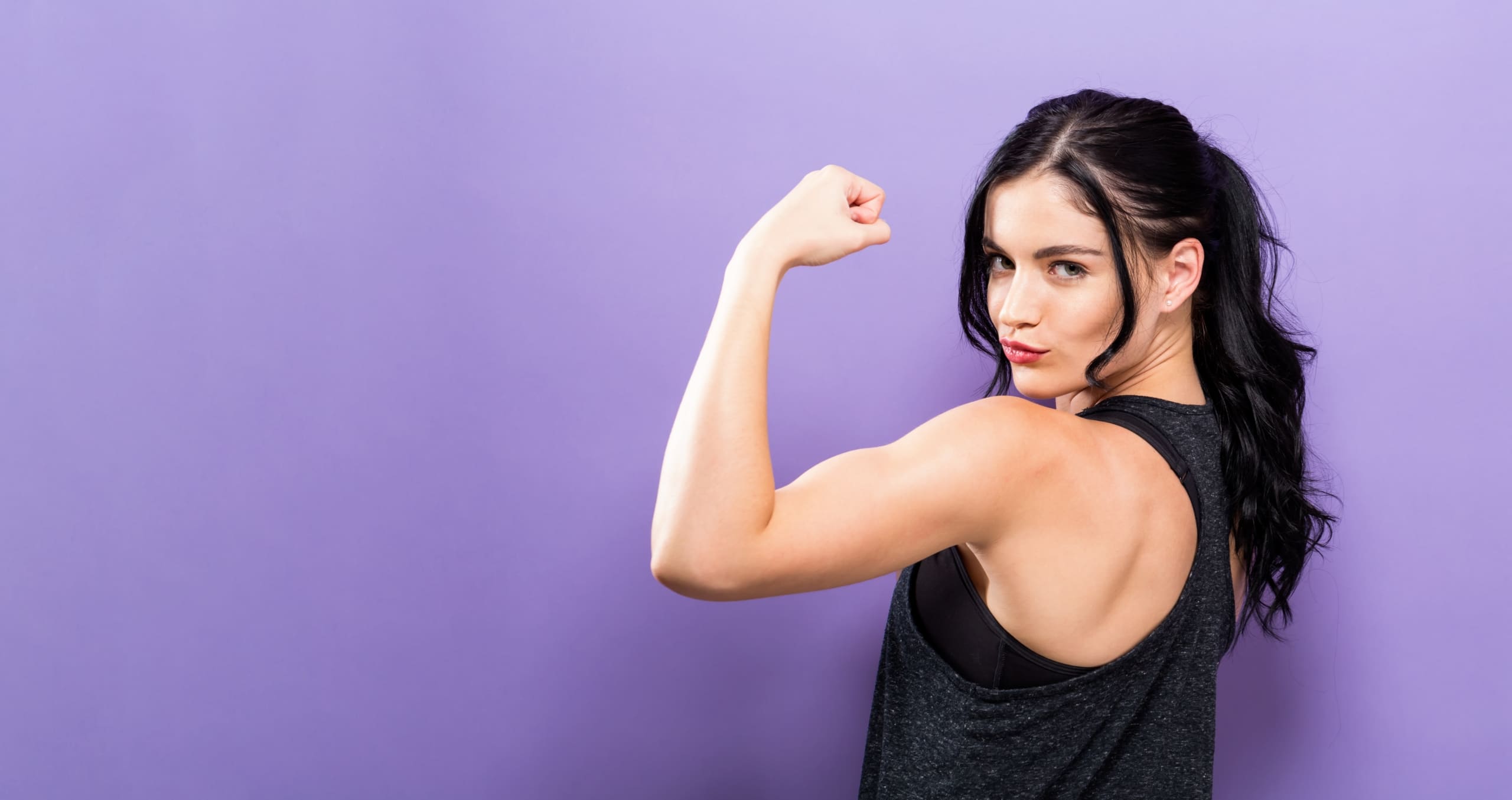 Find out the top 10 reasons to increase Skeletal Muscle Mass and the Importance of Lean Body Mass for Overall Immune Health.
Most people are under the misconception that going to the gym to increase skeletal muscle mass is just for the recreational bodybuilder or athlete. The reality is that increasing skeletal muscle mass has a more important role in supporting immune health and preparing your body in times of sickness and disease. Illness and disease increase the body's need for protein in order to heal. Often times the protein needs are far beyond what we can get from our daily diet, thus the breakdown of muscle mass occurs to meet the increased protein requirement. Individuals with lower levels of muscle mass will have greater difficulty meeting the demands caused by illness, therefore rates of healing and recovery are reduced significantly.
Whilst we are all aware of the importance of skeletal muscle mass for combating obesity and reducing your risk of diabetes and insulin resistance, the impact on overall health and wellbeing is a reality check for everyone in light of the recent coronavirus pandemic.
Tracking body composition isn't just for the health and fitness enthusiast, it is for absolutely everyone to at least establish a baseline as part of a preventative health plan.
Our mission at Evolt is to educate people with the knowledge of their body composition, in the interests of improving overall health and wellness.
See the Top 10 reasons supporting the increase of skeletal muscle mass –
Increased metabolism of lean muscle assists with the reduction of obesity.
Increased muscle glycogen (carbohydrate) storing capacity for exercise.
Maintaining muscle over the lifespan can aid in reduction in obesity and weight gain as a result of aging (in presence of sarcopenia).
Improved ability to tolerate high-stress environments.
Improved responses to critical illness and disease.
Decreased osteoporosis.
Improved bone density.
Improved independence and activities of daily living in older adults.
Decreased risk of falls in older adults.
Protection against injury from bumps and knocks.
*Wolfe 2006 The underappreciated role of muscle in health and disease
To track your health and wellness, Download the free Evolt Active App. Evolt Active puts the scan results in the palm of your hand. Once scanned on the Evolt 360 Body Composition Analyzer, the app allows individuals and trainers to track body composition and provides macronutrient profiling, healthy lifestyle scoring and individualized supplement recommendations — all right on a smartphone, tablet or desktop computer. Now users can know exactly how their wellness program is working and how they can make it even more efficient.
Login to the Evolt Active App to find your closest Evolt 360 scanner location.