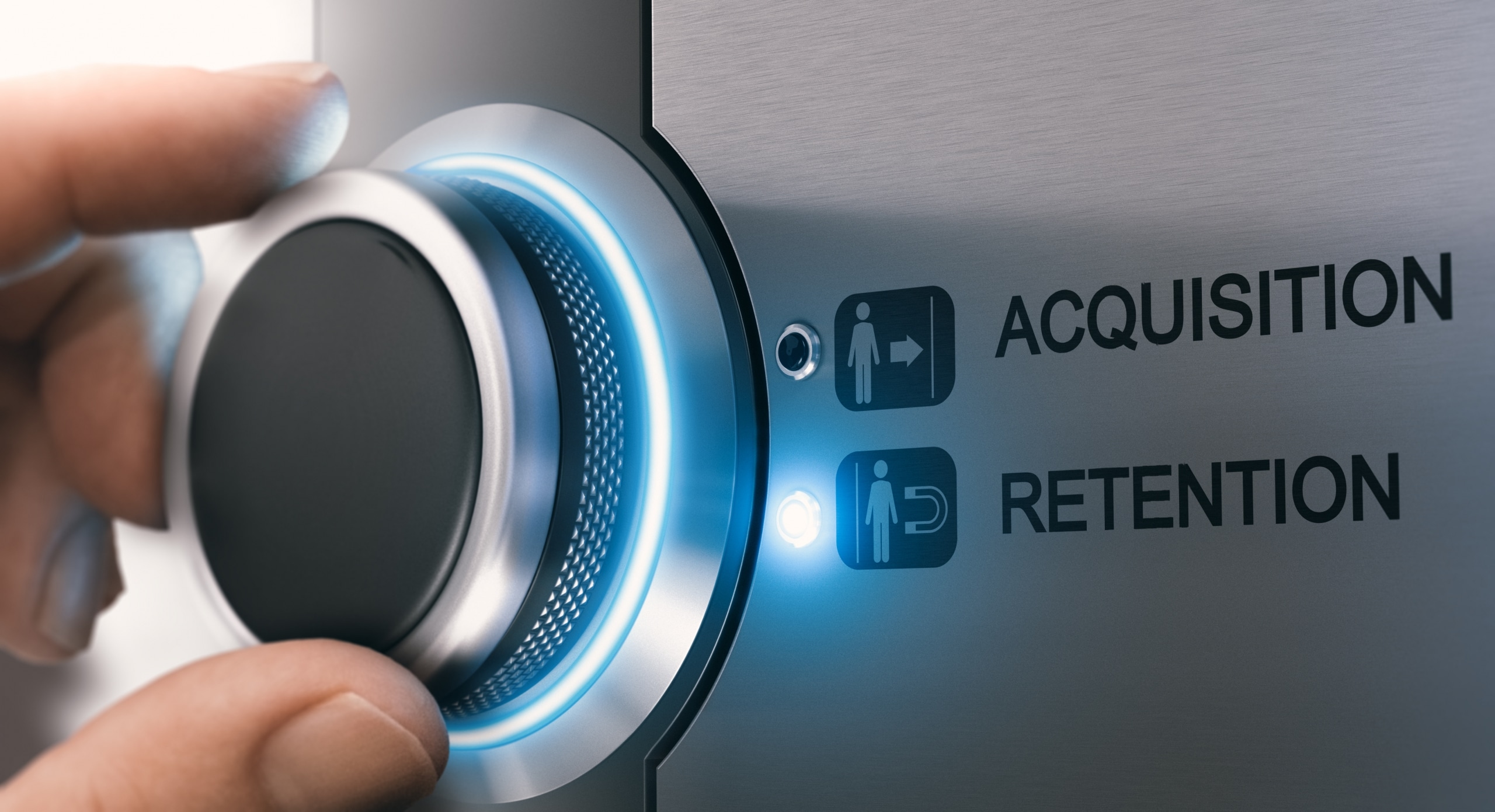 What is Customer Retention Worth to You?
Do you know how much your customers are worth to you this year and over their lifetime? Are you on top of how much it costs you each time you lose a customer? According to IRHSA, businesses are losing 28.6% of their customers and at an average cost of $674 per annum, that can have a major impact on your bottom line.
Businesses traditionally are so busy focusing on signing up new customers, that they don't notice their current customers exiting through the back door.
Changing with the Times.
Customers are becoming more savvy and demanding and as a result are expecting businesses to offer them more than a one-dimensional product or service. This paradigm shift is good news for businesses within the health and wellness space as it provides the opportunity to offer your customers add-on service and product offerings.
So what can you do to move your business forward with the Evolt 360?
Keep your Customers and Employees Accountable: We are all living in a data driven world and customers now expect to see hard evidence on how they are progressing and how successful your products and services are being for them. Presenting this data in an accessible, easy to interpret format such as via the Evolt Active App is key.
Motivate your Customers: Conducting an initial scan as a base line and tracking your customers progress over time through regular scans will allow your customers to see incremental changes to their body. This will allow them to celebrate each win and act as a motivator to keep them on track to achieving their goals.
Offer Companion Products or Services: Customers are no longer just looking for an end result but are wanting to be offered the complete journey. This opens up the floor for any number of related products and services; from nutrition and tailored training programs to supplements and motivational offerings.
Drive your Customers to Get Started via a Challenge: It's not easy to establish a routine and that's where challenges can help in kicking off good habits. Not only are challenges a great revenue spin but can assist in re-engaging dormant customers and attracting in new ones.  Calculate your Challenge ROI here
By continuing to acquire new customers but increasing your efforts to meet the needs of your current customers (making them more 'sticky' to your brand), you can ensure you stem the leakage from your bottom line.
Use the Evolt ROI calculator to see how much difference lowering customer attrition could make to your business.
You may also be interested in reading: Advancement in Body Scans beyond the bathroom scales and What is Customer Retention Worth to You?